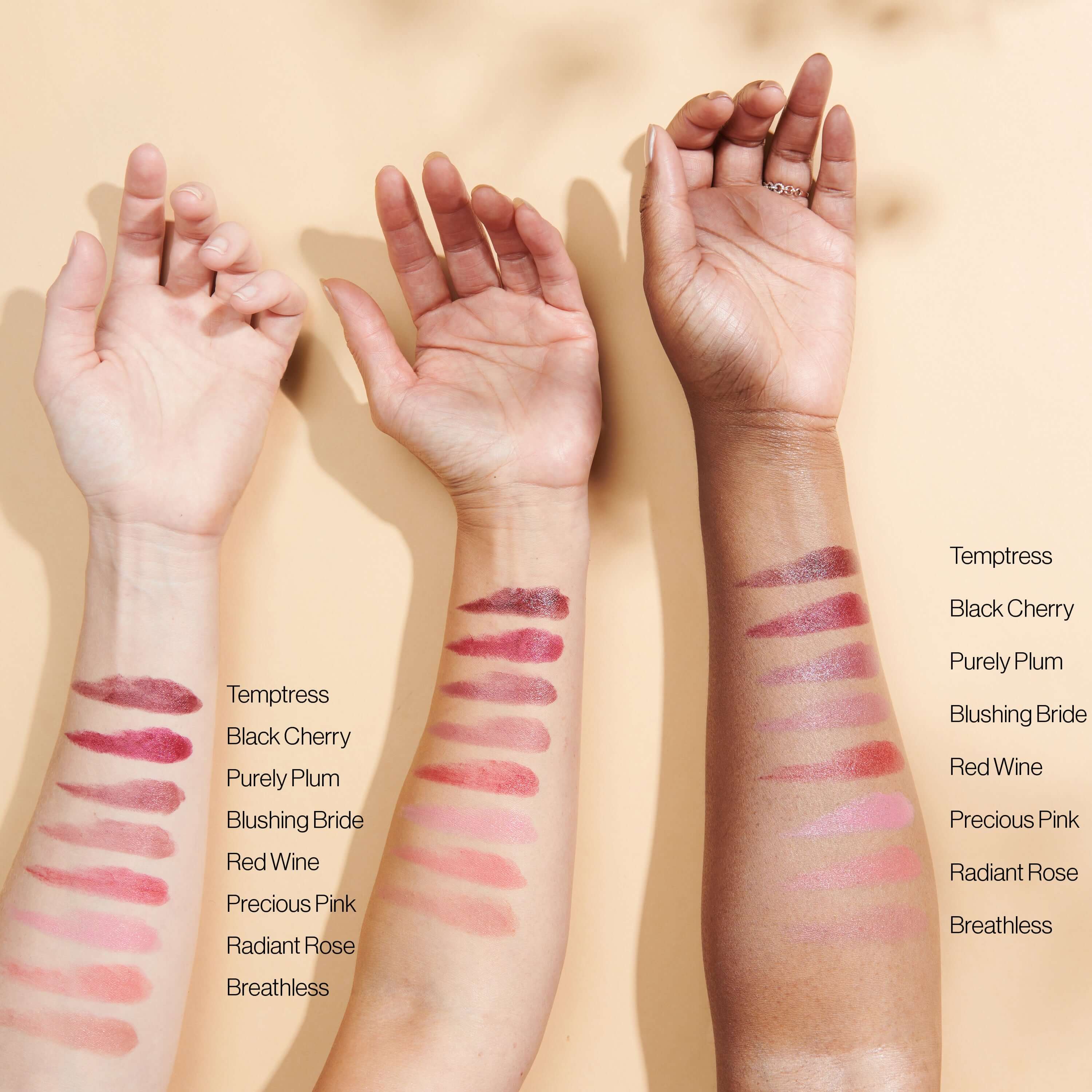 Does your lipstick contain a healthy dose of cocoa butter? Now it does. Instead of using parabens to fill space, we fortify our Nourishing Lipstick with ingredients that do good things for your skin. Enjoy a refreshing dose of avocado oil, Vitamin E, and jojoba oil to lock in moisture alongside stunning swatches of color.
Is the Nourishing Lipstick Right for You?
Enjoy your favorite lipstick colors without drying out your skin. Antioxidants and organic butters (mango, cocoa, and cupuaçu) have regenerative properties that work to improve elasticity and vibrance. Our colors are highly pigmented and make a statement—without compromising your health.
Just a few benefits of the Nourishing Lipstick:
Highly pigmented colors

Organic butters encourage natural hydration

Antioxidants improve elasticity

Natural scent of lavender and rosemary

Doubles as a lip balm
Uncap the lipstick and gently apply.

Store in a cool, dry place.
Eight highly pigmented color options.

Key Ingredients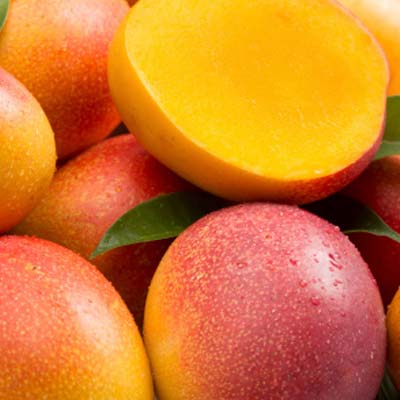 Mango Butter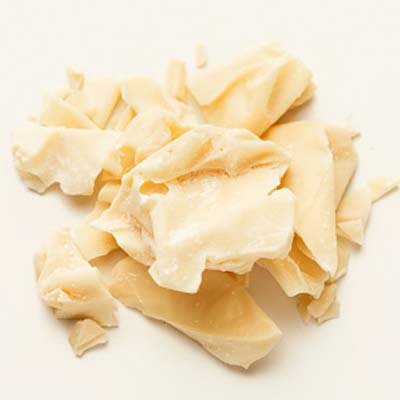 Cocoa Butter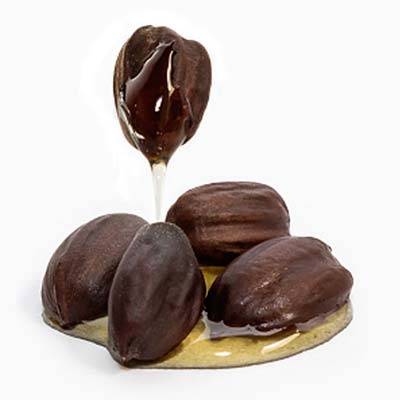 Jojoba Oil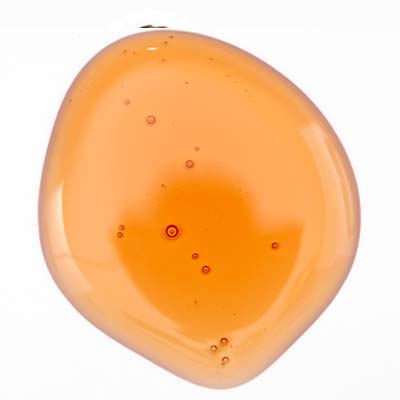 view all ingredients —
Real ingredients
We use tallow from grass fed cows,
organic cold pressed olive oil and
certified organic essentials oils.
Beauty as nature intended
We never use synthetic chemicals, GMOs, toxins, fillers, artificial colors or artificial fragrances.
Made in the USA
We support small, family owned farms who are sustainable, fair trade, transparent and ethical.
From our family to yours
We are a husband and wife team that believes it's not good enough for you until it's good enough for our own family.