Give your face the glow it deserves with repairing and restoring ingredients for aging skin. Repairs damage and moisturizes deeply for a beautiful glow.
Virgin, unrefined oils give this serum a sweet and earthy aroma. This oil is steeped for 6 weeks in skin soothing botanicals making it a light refreshing drink for your skin!
Glow Serum contains a vitamin and antioxidant rich blend of the most potent + healing oils our planet has to offer. Great for all skin types, Glow Serum helps to diminish fine lines, scarring, age spots, discolorations and more.
The pure + unrefined oils in this serum give it a rich, earthy aroma.
Pomegranate seed oil

 

is well known for its high antioxidant levels and its ability to aid in healthy skin cell regeneration. Because of this oil's high antioxidant content, pomegranate seed oil is excellent at fighting free radicals that damage skin cells and age the skin.
Carrot seed essential oil

 

is rich in antioxidants that are known to repair damaged skin, reduce fine lines, and diminish skin discolorations. This potent essential oil also works to add elasticity to the skin and give the complexion a youthful glow.
Helichrysum essential oil

 

is superior in fading age spots and skin discolorations and is especially effective at improving the appearance of sensitive skin.
Ingredients: virgin organic grape seed oil, virgin organic avocado oil, virgin organic evening primrose oil, pomegranate seed oil, carrot seed oil, organic helichrysum oil, rose absolute, jasmine absolute, howood oil, vanilla planifolia, calendula flowers
1oz. Glass jar 
Here is a sweet review from Rebekah Rhodes. 
Key Ingredients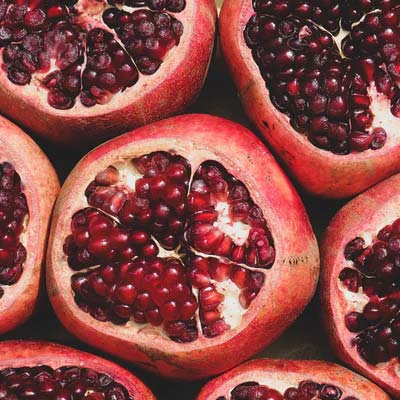 Pomegranate Seed oil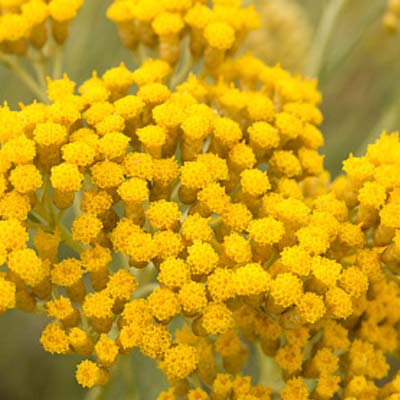 helichrysum oil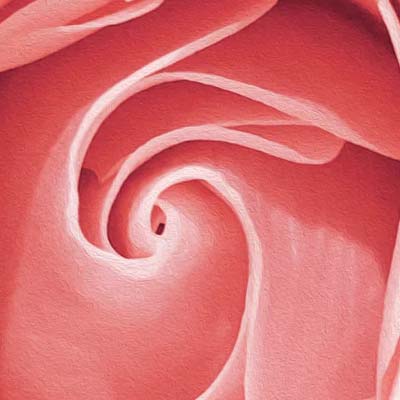 rose absolute
view all ingredients —
Customer Reviews
"Oh mylanta! This serum is the best thing I've ever put on my face! A little goes a long way, and I use it after the facial tonic. My skin has never been this soft, and I feel like my face looks a lot healthier overall. Thank you! Amazing product"

— Lauren

"This stuff makes such a huge difference in my skin. I only use 3 drops, but the transformation is noticeable. What impressed me, however, is when my toddler got a bad scratch right below his eye. I used one drop for 4 days on his abrasion and the scratch completely disappeared. Thank you for making this"

— Jen

"This serum is worth every penny! I love the earthy smell. Most importantly my skin loves it. Some serums leave your face oily looking for a few hours after using, but this soaks in and just makes your skin look great."

— Sharon
Real ingredients
We use tallow from grass fed cows,
organic cold pressed olive oil and
certified organic essentials oils.
Beauty as nature intended
We never use synthetic chemicals, GMOs, toxins, fillers, artificial colors or artificial fragrances.
Made in the USA
We support small, family owned farms who are sustainable, fair trade, transparent and ethical.
From our family to yours
We are a husband and wife team that believes it's not good enough for you until it's good enough for our own family.