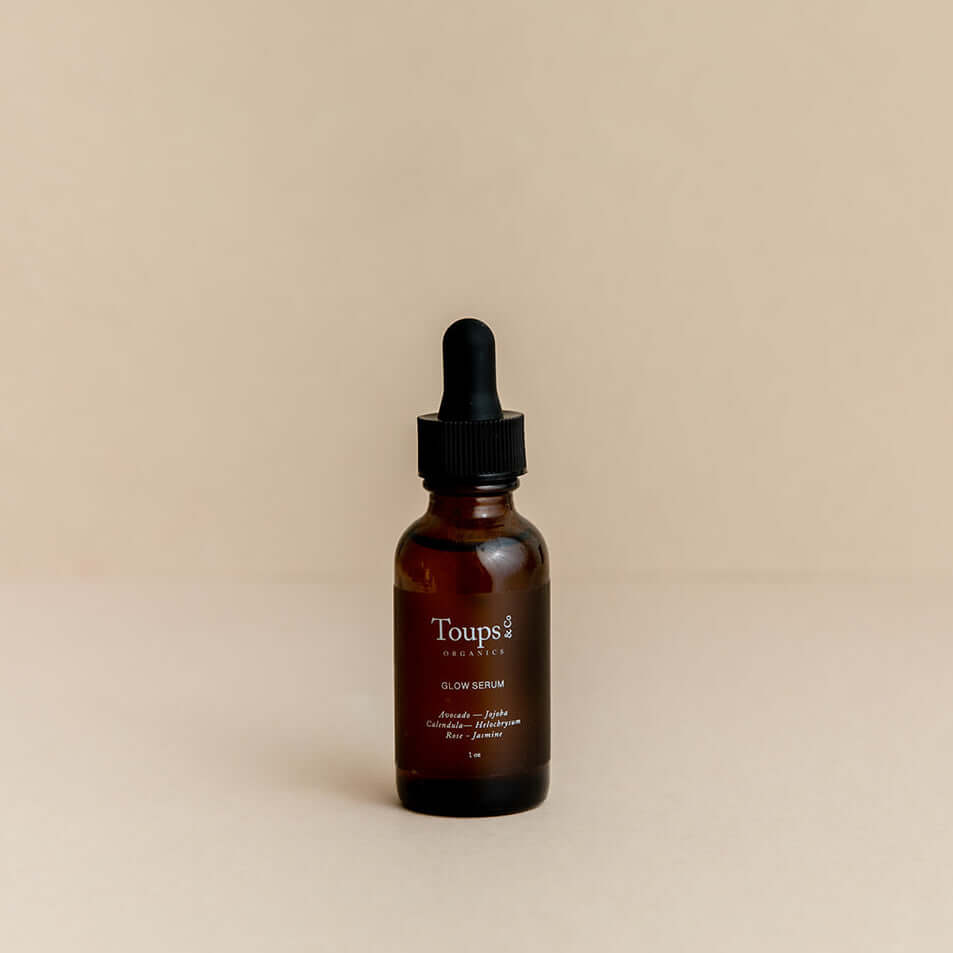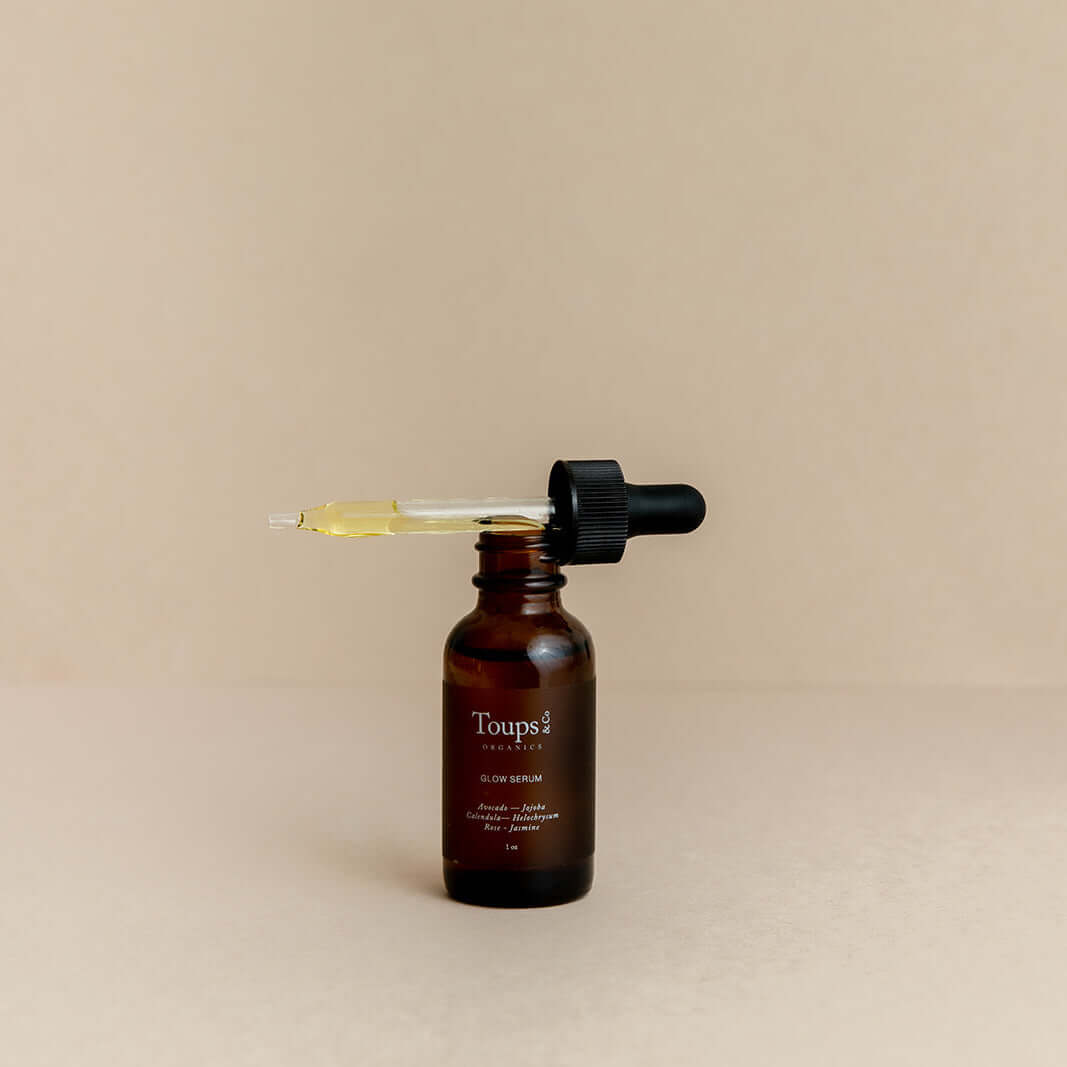 Feel young again—without the use of invasive procedures or toxic chemicals.
Glow Serum is infused with powerful healing ingredients for dry, aging or damaged skin. Vitamin-rich oils like helichrysum create a skin barrier that keeps moisture in—and pollutants out.
The serum targets sun-damaged, scarred, aging, and flaky skin with potent antioxidants known to boost elasticity, aid in cell regeneration, and diminish fine lines.
Is the Glow Serum Right for You?
Achieve your skin goals with a subtle botanical and earthy scent. The serum goes a long way—with only a few drops recommended daily. All-natural ingredients hand-picked for the Glow Serum are known to:
Reverse sun damage

Diminish scars

Renew dry skin

Smooth fine lines

Plump dull skin

Fight breakouts

Even out skin tones

Guard against pollution and environmental damage
Helichrysum essential oil

 

is superior in fading age spots and skin discolorations and is especially effective at improving the appearance of sensitive skin.
Jojoba oil is a nourishing oil that h

ydrates the skin, balances natural oil production, delivers antioxidant protection, has anti-inflammatory effects, some antibacterial properties, and can also help reduce acne.
 Here is a sweet review from Rebekah Rhodes. 
Apply 3-10 drops to a clean face. Gently massage into your skin until the oil is fully absorbed and your face feels soft. Watch the magic happen.


Recommended for all skin types.
Comes in a 1 oz glass jar.
Store in a cool, dry place.
Key Ingredients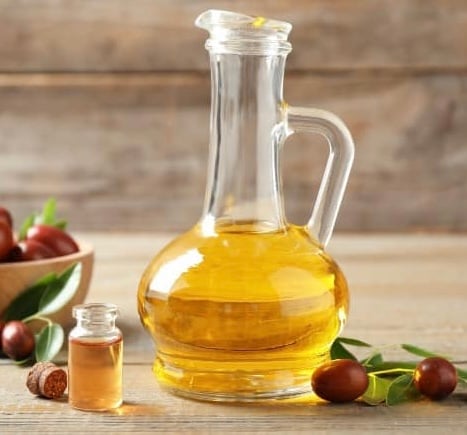 organic jojoba oil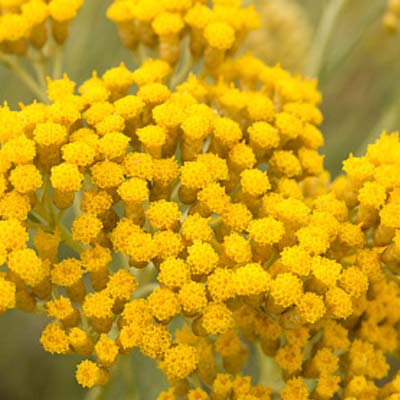 helichrysum oil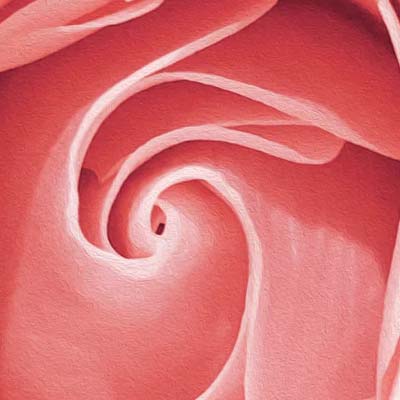 rose absolute
view all ingredients —
Customer Reviews
"Oh mylanta! This serum is the best thing I've ever put on my face! A little goes a long way, and I use it after the facial tonic. My skin has never been this soft, and I feel like my face looks a lot healthier overall. Thank you! Amazing product"

— Lauren

"This stuff makes such a huge difference in my skin. I only use 3 drops, but the transformation is noticeable. What impressed me, however, is when my toddler got a bad scratch right below his eye. I used one drop for 4 days on his abrasion and the scratch completely disappeared. Thank you for making this"

— Jen

"This serum is worth every penny! I love the earthy smell. Most importantly my skin loves it. Some serums leave your face oily looking for a few hours after using, but this soaks in and just makes your skin look great."

— Sharon
Real ingredients
We use tallow from grass fed cows,
organic cold pressed olive oil and
certified organic essentials oils.
Beauty as nature intended
We never use synthetic chemicals, GMOs, toxins, fillers, artificial colors or artificial fragrances.
Made in the USA
We support small, family owned farms who are sustainable, fair trade, transparent and ethical.
From our family to yours
We are a husband and wife team that believes it's not good enough for you until it's good enough for our own family.