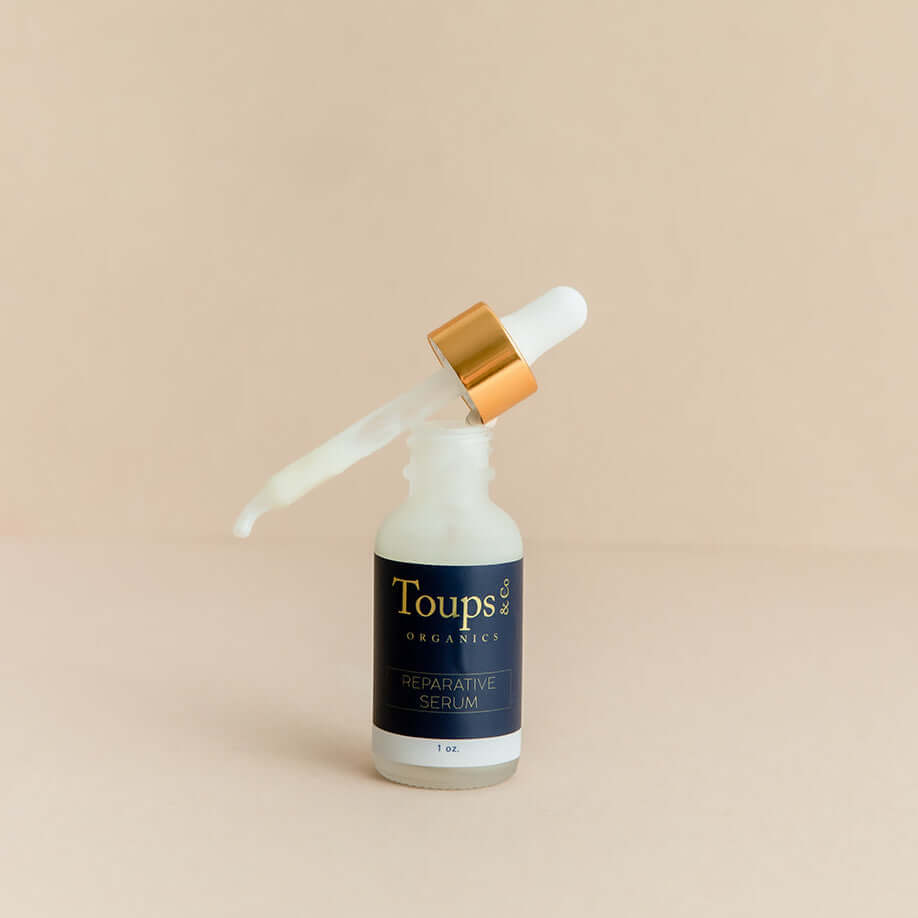 Aging skin, meet your new best friend: a high concentration of amino acids and bakuchiol (nature's retinol) that's designed to soothe the face and treat hyperpigmentation. We designed our reparative serum to target sensitive areas without causing any irritation. Every ingredient is carefully chosen from the natural world—so you can feel confident you're feeding your skin with real, healthy nourishment.
Is Reparative Serum Right for You?
Invasive procedures, fillers, and toxic moisturizers are horrible for your body. Plus, they don't even provide lasting results. Conventional anti-aging methods are failing us.
That's why we're rethinking wrinkle care.
Using natural ingredients proven to increase elasticity and collagen production, we're on a mission to help women embrace their smile lines and crow's feet. You deserve to look beautiful—and to feel good about your skin, no matter what pop culture has to say about it.
Use a few drops of serum and moisturizer at night—and then move on. Today is a gift. Don't spend it thinking you're not enough.
Need more encouragement? Read our love letter to you.
The reparative serum is created to:
Reverse sun damage

Target hyperpigmentation

Heal scars

Smooth fine lines

Plump dull skin
What Is Bakuchiol?
Bakuchiol comes from the leaves and seeds of the babchi plant. It has natural anti-inflammatory properties, which soothe the skin and act as a natural retinol. It's completely safe and doesn't cause irritation like other retinol products. Bonus: bakuchiol seeds are used in Chinese medicine to cure skin conditions.
 

Apply 3-10 drops to a clean, dry face (preferably prepped with facial tonic). Gently massage into face and neck. This is a dry serum, so we recommend you follow up with a moisturizer like tallow balm for best results.


Recommended for aging skin
Comes in a 1 oz glass jar
Store in a cool, dry place

Key Ingredients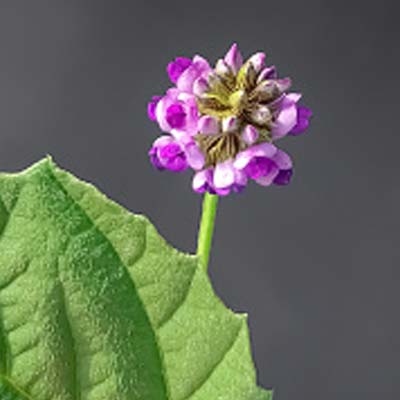 Bakuchiol Extract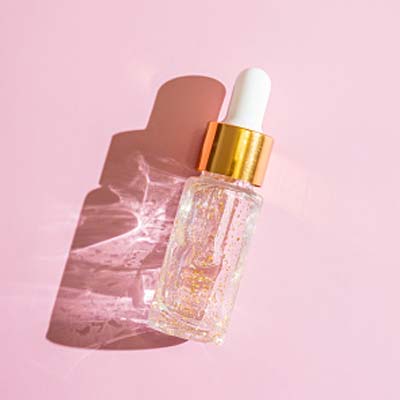 Olive Squalane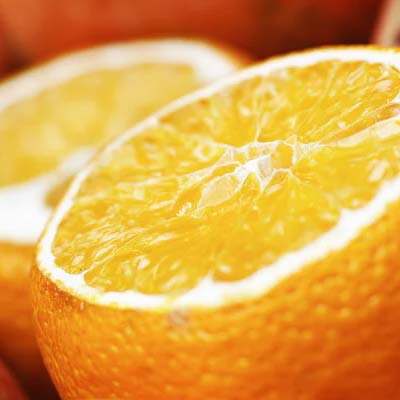 Vitamin C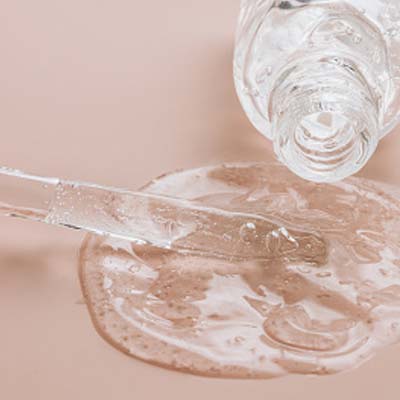 view all ingredients —
Real ingredients
We use tallow from grass fed cows,
organic cold pressed olive oil and
certified organic essentials oils.
Beauty as nature intended
We never use synthetic chemicals, GMOs, toxins, fillers, artificial colors or artificial fragrances.
Made in the USA
We support small, family owned farms who are sustainable, fair trade, transparent and ethical.
From our family to yours
We are a husband and wife team that believes it's not good enough for you until it's good enough for our own family.