Tallow Balm from Toups and Co  is a healing whole-skin tallow balm. Forget the chemicals and give your skin whole food nourishment our ancestors used.
This balm is full of natural fats and minerals. It feeds your skin making it soft and supple. It is not fractionated, meaning that each ingredient is in its whole form.
100% grass-fed tallow, delightfully whipped and smooth texture.
FREE FROM: petroleum based ingredients
artificial colors, ingredients or fragrances
chemicals
GMO's
non-comodogenic
Naturally abundant in vitamins A, D, E & K
Sustainably sourced and handcrafted 
100% grass-fed tallow and organic olive oil.
Ingredients You Can Pronounce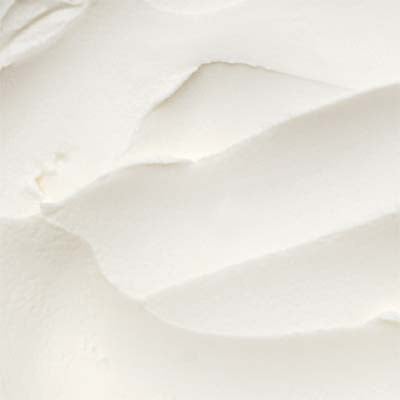 100% grass-fed tallow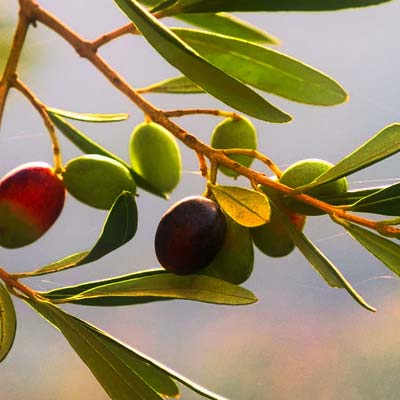 organic olive oil
view all ingredients —

Real ingredients
We use tallow from grass fed cows,
organic cold pressed olive oil and
certified organic essentials oils.

Beauty as nature intended
We never use synthetic chemicals, GMOs, toxins, fillers, artificial colors or artificial fragrances.

Made in the USA
We support small, family owned farms who are sustainable, fair trade, transparent and ethical.

From our family to yours
We are a husband and wife team that believes it's not good enough for you until it's good enough for our own family.