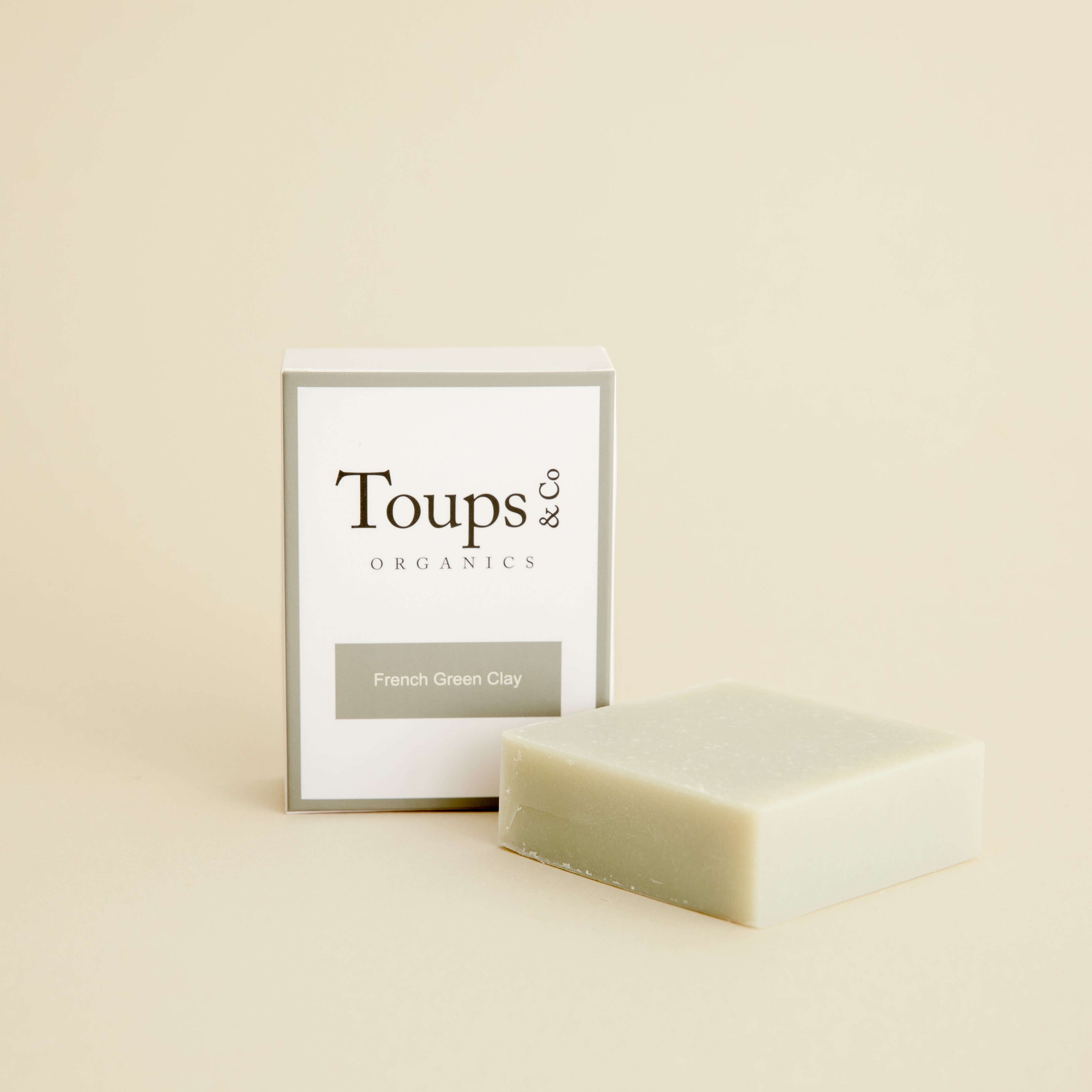 Everyday luxury, meet your bath time routine. Lather yourself in coconut oil and enjoy all the benefits French green clay has to offer your skin. This bar soap can be used on the face and body—and we promise it'll be one of your favorite bathroom staples.

Is the French Green Clay Soap Right for You?
French green clay has been used medicinally for thousands of years—possibly dating all the way back to ancient Mesopotamia!
Ancient civilizations knew their skincare, and French green clay is just one incredible example. Packed full of antimicrobial properties and natural minerals (like magnesium, calcium, potassium, copper, and zinc), it's well-loved for its acne and blemish-fighting abilities.
Traditionally, French green clay is used for:
Clarifying and detoxing skin.

Circulation benefits.

Anti-inflammatory purposes.

Antimicrobial benefits (a natural alternative to acne treatments).
Lather the bar gently in your hands and apply to a washcloth or bath sponge. Apply a layer of soap to your body then rinse and repeat. Spot treat any problem areas with tallow balm.


Store in a cool, dry place.
Allow soap to dry fully before putting it away.
May be used on face and body.
Key Ingredients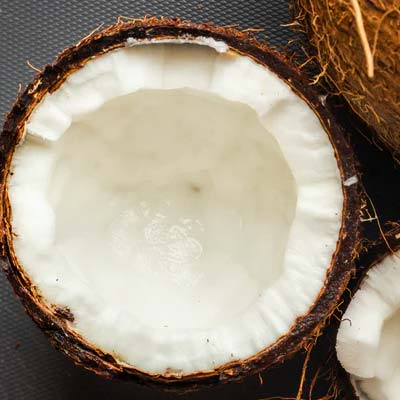 Coconut Oil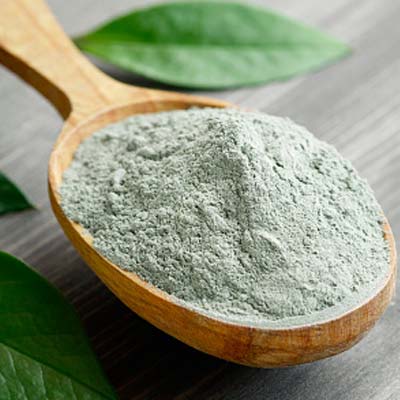 French Green Clay
view all ingredients —
Real ingredients
We use tallow from grass fed cows,
organic cold pressed olive oil and
certified organic essentials oils.
Beauty as nature intended
We never use synthetic chemicals, GMOs, toxins, fillers, artificial colors or artificial fragrances.
Made in the USA
We support small, family owned farms who are sustainable, fair trade, transparent and ethical.
From our family to yours
We are a husband and wife team that believes it's not good enough for you until it's good enough for our own family.