Parabens and microplastics are hiding in your lip gloss—but not in ours. Our organic lip gloss is a customer favorite that refuses to sacrifice style. It glides on smoothly and allows you to embrace your favorite makeup looks chemical-free.
Is Our Organic Lip Gloss Right for You?
Made with organic ingredients like coconut oil and Vitamin E, our organic lip gloss nourishes the lips instead of drying them out. Add a subtle touch of color that lasts all day—and don't feel guilty about swallowing a little pigment.
Ti-Amo: Rich berry red, perfect for a night out!

Tickled: It's just tickled pink! Beautiful simple pink color. 
Pink-ing of You:  Shimmer mauve. Great for all skin types and everyday wear!
Berry Boop: Gorgeous like a berry smoothie. A darker beautiful brown/red.
Berry Mauvelous: Cool toned berry mauve.
No Way Rose: Warm toned berry mauve.
All About Me: Clear with a gorgeous shimmer!
Nude With Attitude: the perfect shade of nude for all skin types
Clear: just clear gloss!

Apply a soft coat of lip gloss to your lips. The gloss can be added on as a shimmer after lipstick application.


Store in a cool, dry place.

Ingredients You Can Pronounce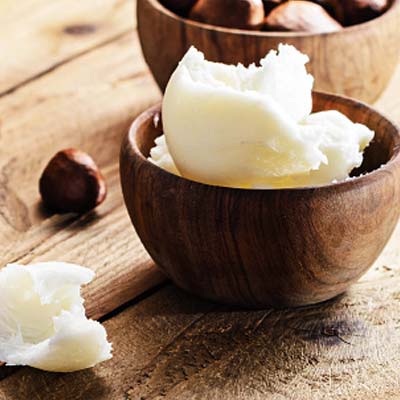 Shea Butter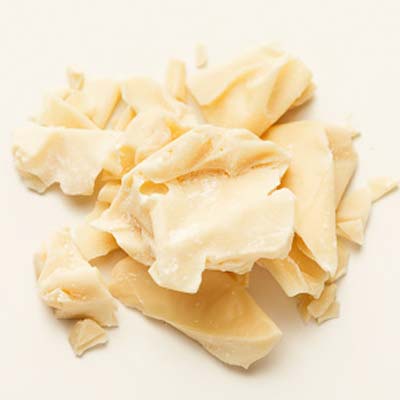 Cocoa Butter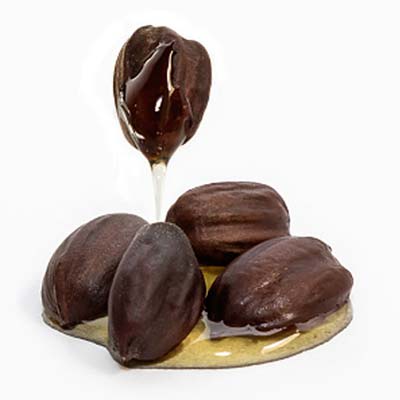 Jojoba Oil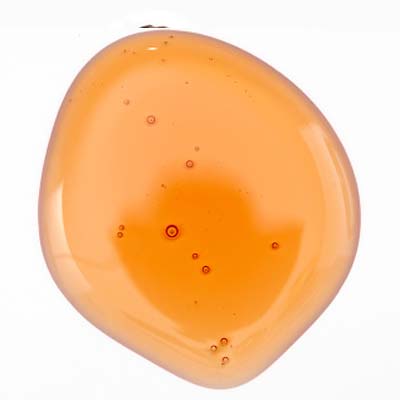 view all ingredients —

Real ingredients
We use tallow from grass fed cows,
organic cold pressed olive oil and
certified organic essentials oils.

Beauty as nature intended
We never use synthetic chemicals, GMOs, toxins, fillers, artificial colors or artificial fragrances.

Made in the USA
We support small, family owned farms who are sustainable, fair trade, transparent and ethical.

From our family to yours
We are a husband and wife team that believes it's not good enough for you until it's good enough for our own family.