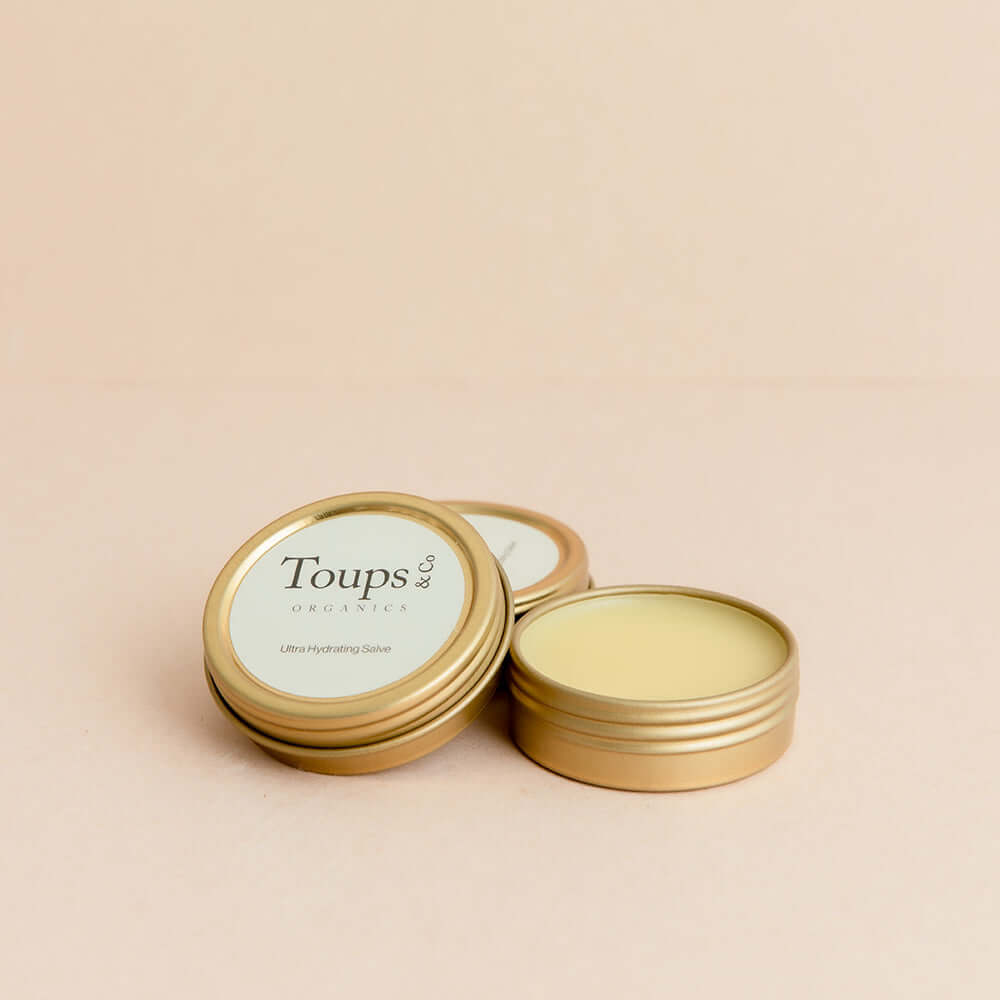 Our go-to rescue remedy for dry and cracked skin. The Ultra Hydrating Salve is made with organic beeswax, Vitamin E, shea butter, and soothing essential oils. The hydrating salve is designed to seep into your pores while coating the outside of your skin—keeping nutrients in and damage out.

Is the Ultra Hydrating Salve Right for You?

If you experience chronic winter skin—this salve is for you. Our animal-free alternative to tallow balm, the hydrating salve is made from whole, all-natural, and earth-based ingredients. It's best used as a spot-treatment but can also be used as a lotion or under-eye cream.
The Ultra Hydrating Salve works best for:
Dry hands

Cracked heels

Dry elbows

Eczema

Dry cuticles

Burns and scrapes

Under eyes
Learn More About How to Heal Dry Skin
Use your finger to scoop out a small amount of salve and apply it to the affected area. A little goes a long way—start with less and layer applications if needed.


Store in a cool, dry place.
Key Ingredients
OLIVE OIL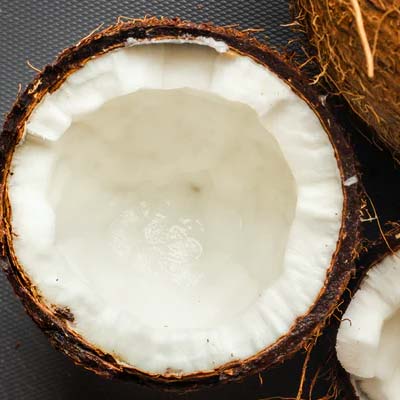 COCONUT OIL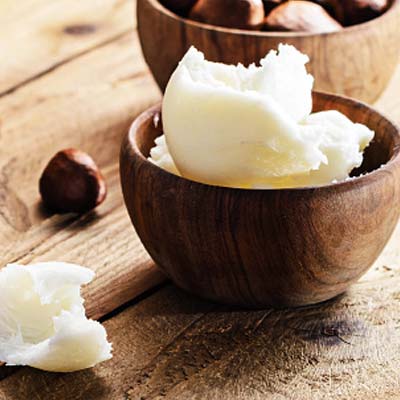 SHEA BUTTER
view all ingredients —
Real ingredients
We use tallow from grass fed cows,
organic cold pressed olive oil and
certified organic essentials oils.
Beauty as nature intended
We never use synthetic chemicals, GMOs, toxins, fillers, artificial colors or artificial fragrances.
Made in the USA
We support small, family owned farms who are sustainable, fair trade, transparent and ethical.
From our family to yours
We are a husband and wife team that believes it's not good enough for you until it's good enough for our own family.