Seabuckthorn Cleansing Oil
Discover the power of oils to restore your skin's natural health and beauty! Dissolve makeup and buildup without stripping the skin. Nutrient-dense oils and esters penetrate pores to cleanse out build-up and provide vitamins, minerals, and antioxidants to give you a soft, supple and healthy-looking complexion.
Sea buckthorn oil prevents/reverses signs of aging and heals burns, cuts, and other sorts of skin inflammation. Sea Buckthorn Oil contains 12 times as much Vitamin C as an orange, 3 times more Vitamin A than carrots, loads of antioxidants, and many other nutrients that are extremely effective in healing, hydrating, and regenerating skin cells.
Removes makeup. Beautiful for after sun rehydration. Perfect for all skin types, including as a cleanser for acne prone skin.
Wet a small portion of a cloth with water.
Apply one dropperful to the dampened portion of the face cloth.
Gently massage the face, neck and back of the neck with the moistened cloth. Wash gently or wash vigorously for a deeper exfoliating effect.
Follow with you favorite tonic and tallow balm or Glow Serum.

Key Ingredients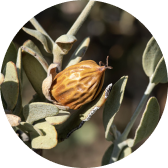 Organic Jojoba Oil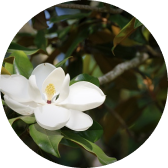 Magnolia Essential Oil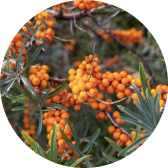 Seabuckthorn oil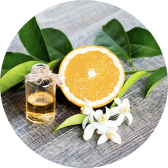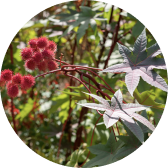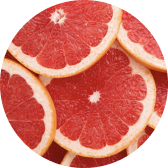 view all ingredients —
featured post
The Complete Beginner's Guide to Oil Cleansing
Oil cleansing is one of the easiest ways to take care of your skin. Learn how to improve acne, treat eczema, and prevent wrinkles in just 3 steps a day.
Read More
Real ingredients
We use tallow from grass fed cows,
organic cold pressed olive oil and
certified organic essentials oils.
Beauty as nature intended
We never use synthetic chemicals, GMOs, toxins, fillers, artificial colors or artificial fragrances.
Made in the USA
We support small, family owned farms who are sustainable, fair trade, transparent and ethical.
From our family to yours
We are a husband and wife team that believes it's not good enough for you until it's good enough for our own family.