Need to balance your pH? Facial tonic has you covered. Available in different varieties, you can choose your facial tonic based on your skin type or skin goals. Tonic is used to prime and cleanse the skin—preparing it to soak up moisture. 
Use after Charcoal Bar or oil cleansing routine and before moisturizing with tallow, or glow serum.
Is Our Facial Tonic Right for You?
 Even though you apply moisturizer twice a day, it never seems to penetrate your skin. You need an intervention. 
 Our facial tonic uses a base of witch hazel alongside aloe Vera juice steeped in vitamin-rich herbs. This cleanses the skin and opens up the pores to receive moisture.
Chose the facial tonic that fits your skincare needs:
 Calm  - Calming organic herbs including calendula, lavender, arnica flower, and aloe leaf soothe your skin, targeting redness. 
Hydrate - You live in a dry climate or just struggle to lock in moisture. Organic herbs including hibiscus, peppermint, geranium, and blue algae help you embrace a flake-free complexion.

Clear - We've infused all the acne-fighting organic herbs inscluding cajeput, basil leaf, and hibiscus petals to soothe and cleanse problematic skin.
Brighten - Your face just doesn't look like it used to. If you're going through a stressful season and need an extra pick-me-up, try our brighten tonic with organic herbs including  lemon peel, lady's mantle, and yarrow.
Open your tonic bottle and place a cotton round over the top. Carefully drip some of your tonic onto the cotton round. Then, lightly brush the tonic over your face. Finish your skincare routine as normal and watch how your complexion changes.


Store in a cool, dry place.
Available in a 2 oz glass jar.

Key Ingredients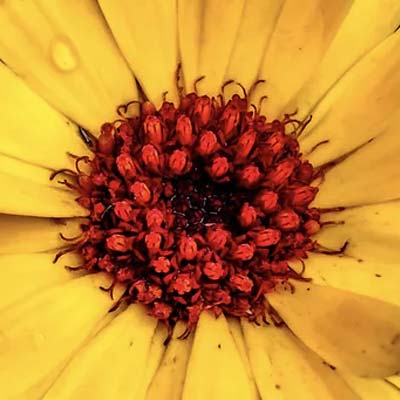 Calendula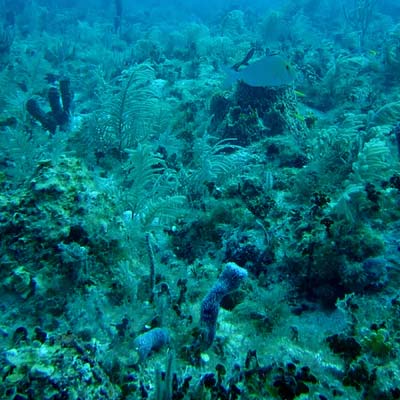 Blue Algae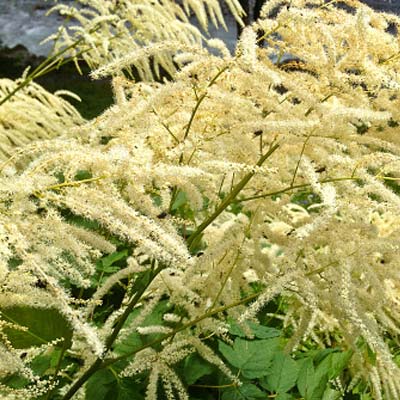 Cajeput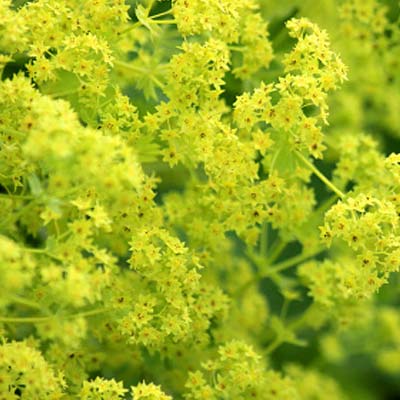 view all ingredients —
Real ingredients
We use tallow from grass fed cows,
organic cold pressed olive oil and
certified organic essentials oils.
Beauty as nature intended
We never use synthetic chemicals, GMOs, toxins, fillers, artificial colors or artificial fragrances.
Made in the USA
We support small, family owned farms who are sustainable, fair trade, transparent and ethical.
From our family to yours
We are a husband and wife team that believes it's not good enough for you until it's good enough for our own family.