Toups and Co. Facial Tonic is a great way to prime your skin to accept moisturizing products such as the tallow balm, glow serum etc. Used immediately after cleansing with our charcoal bar, our facial tonic brings your skin back to its natural pH state. Our tonics are gentle and made with only the best organic ingredients that prep your skin without drying it out. 
2oz glass bottle  
CALM  - Keep your skin cool and beautiful with our calm tonic. Calming herbs of calendula, lavender, arnica flower, and aloe leaf soothe your skin.
HYDRATE - We can ALL use a little more hydration, right? Infused with hibiscus, peppermint, geranium and my very favorite - blue algae. 
CLEAR - Troubled or acne prone skin? Cajeput is similar in properties to melaleuca leaf but more gentle, add in a basil leaf and rose petal to soothe and cleanse problematic skin.
BRIGHTEN - When your skin is looking dull and needs a facelift, lemon peel, lady's mantle, and yarrow brighten and tone. 
Ingredients: organic witch hazel, organic aloe vera juice steeped in herbs for 30 days + (see above tonic description for herbs)
Key Ingredients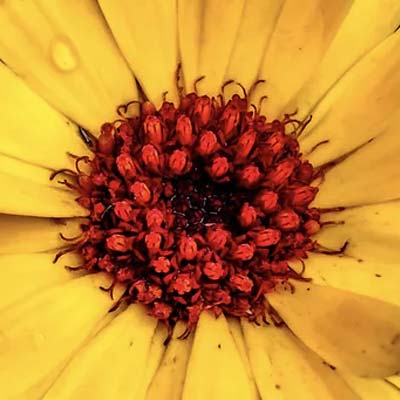 calendula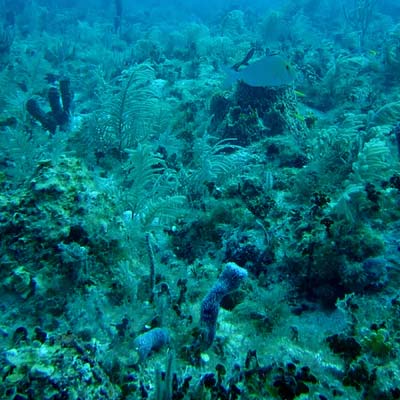 Blue Algae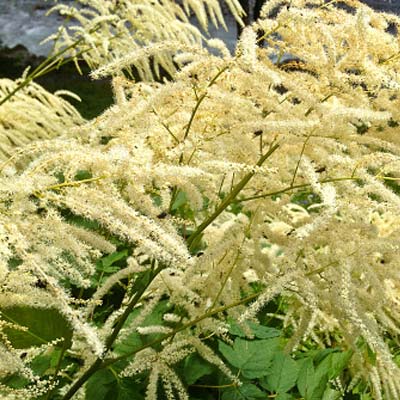 Cajeput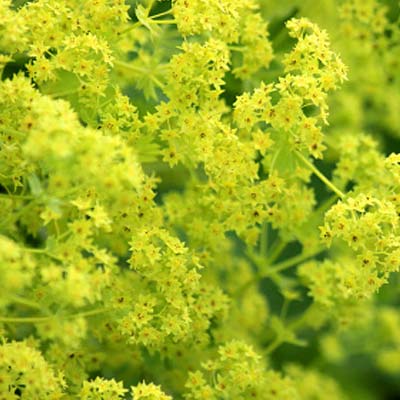 view all ingredients —
Real ingredients
We use tallow from grass fed cows,
organic cold pressed olive oil and
certified organic essentials oils.
Beauty as nature intended
We never use synthetic chemicals, GMOs, toxins, fillers, artificial colors or artificial fragrances.
Made in the USA
We support small, family owned farms who are sustainable, fair trade, transparent and ethical.
From our family to yours
We are a husband and wife team that believes it's not good enough for you until it's good enough for our own family.