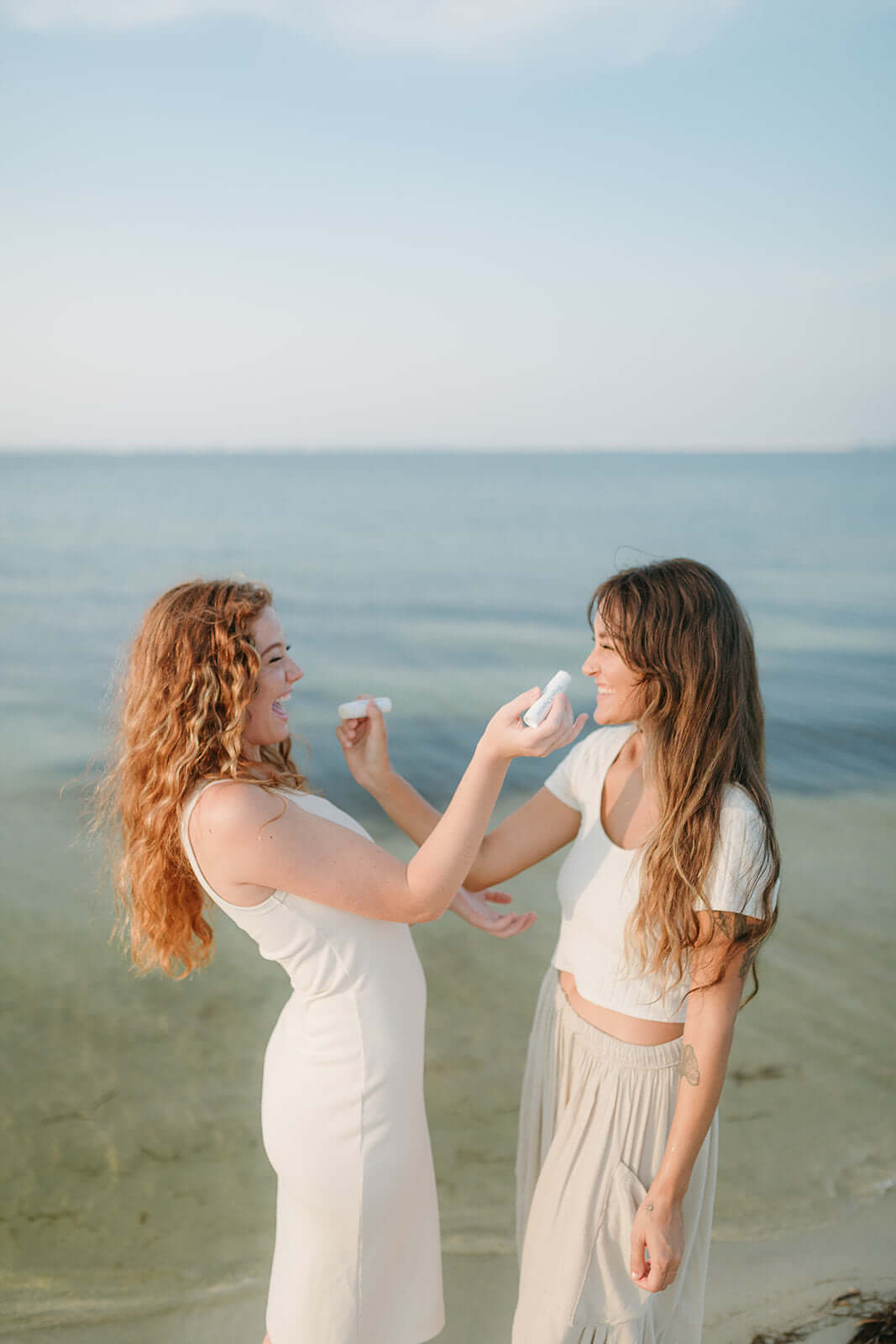 Great skincare shouldn't only be nourishing, natural and healthy, it needs to work.
With our skin being our largest organ and the gateway right into our body, our skincare products should be made with wholesome, clean and recognizable ingredients.
Our entire skincare and makeup line is 100% natural and uses only organic ingredients like tallow, aloe vera and cold-pressed olive oil. We never use synthetic chemicals, GMOs, toxins, fillers, artificial colors or fragrances.
The best part? It's even more beautiful, luxe and efficacious as the synthetic versions we've come to believe are the only options.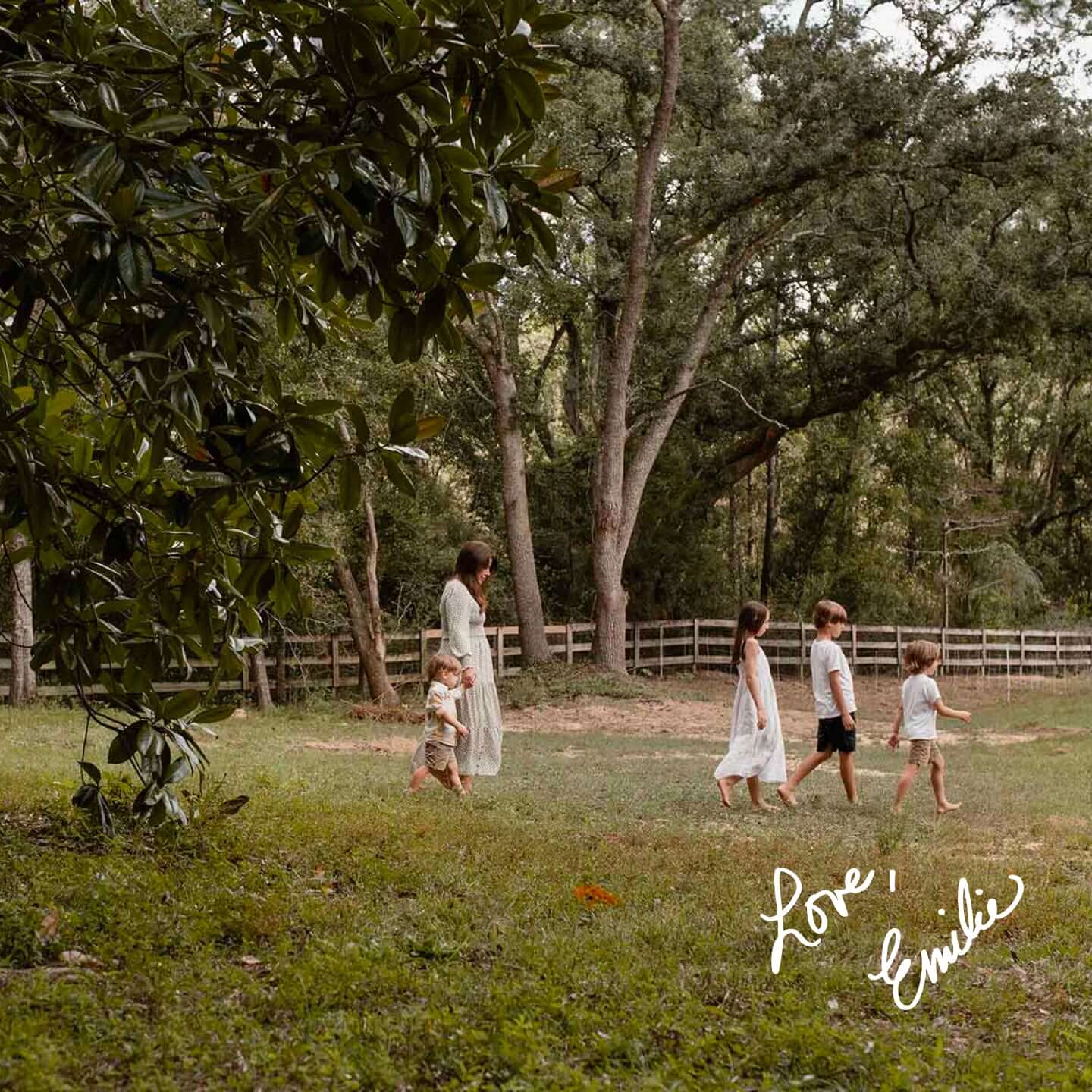 Toups & Co. Organics sources only the highest quality ingredients. It's not good enough for you until it's good enough for my own family.
We believe the ingredients make the product. Our ingredients nourish the skin and provide the essential vitamins and essential fatty acids our skin craves.
Toups & Co. sources ingredients like 100% grass-fed tallow, cold-pressed organic olive oil, and organic essential oils. Each product has been formulated to maximize skin-nourishing benefits and your safety.
We go above and beyond to source organic products made in the USA. We are committed to supporting small, family owned farms who grazed their cows on fresh pasture year round.