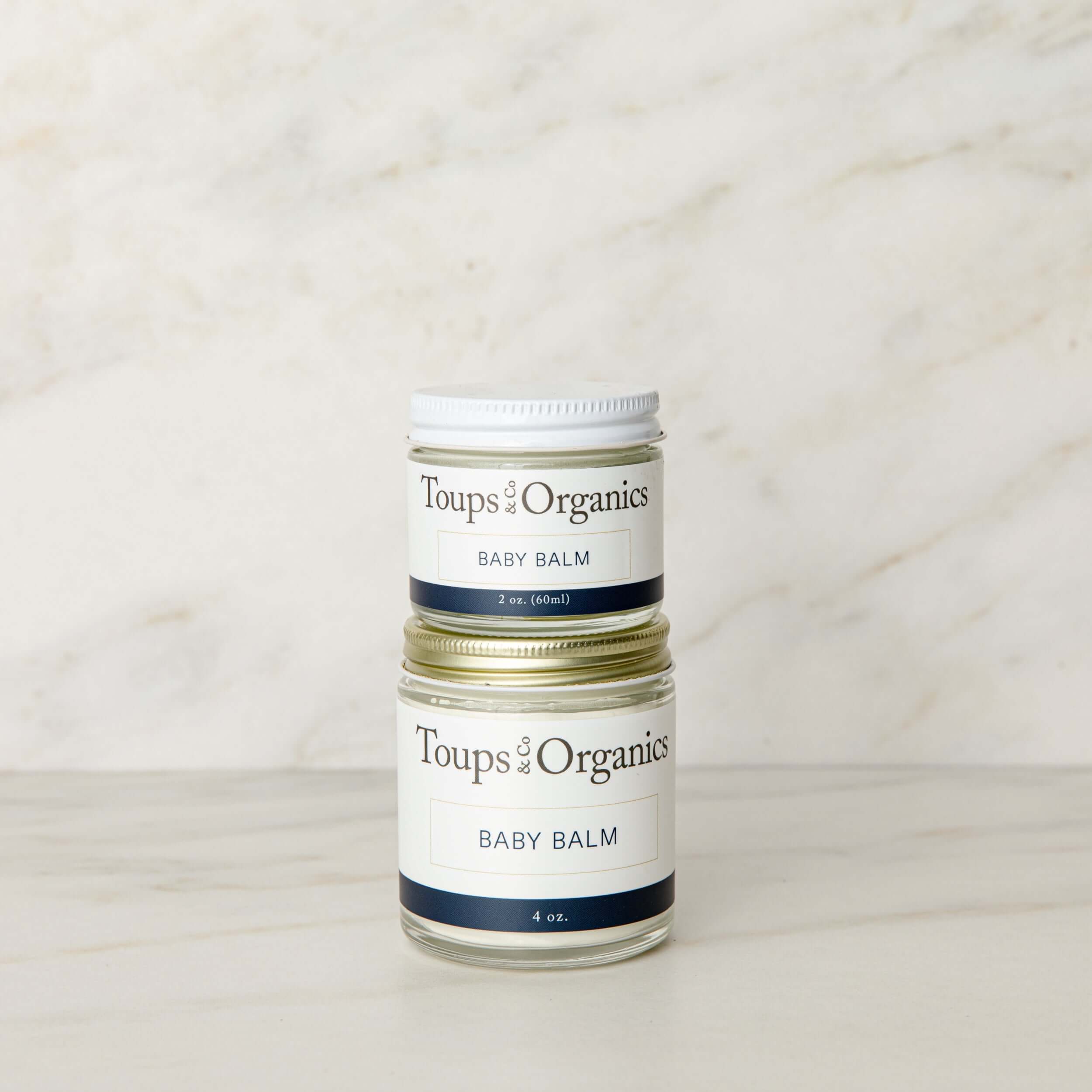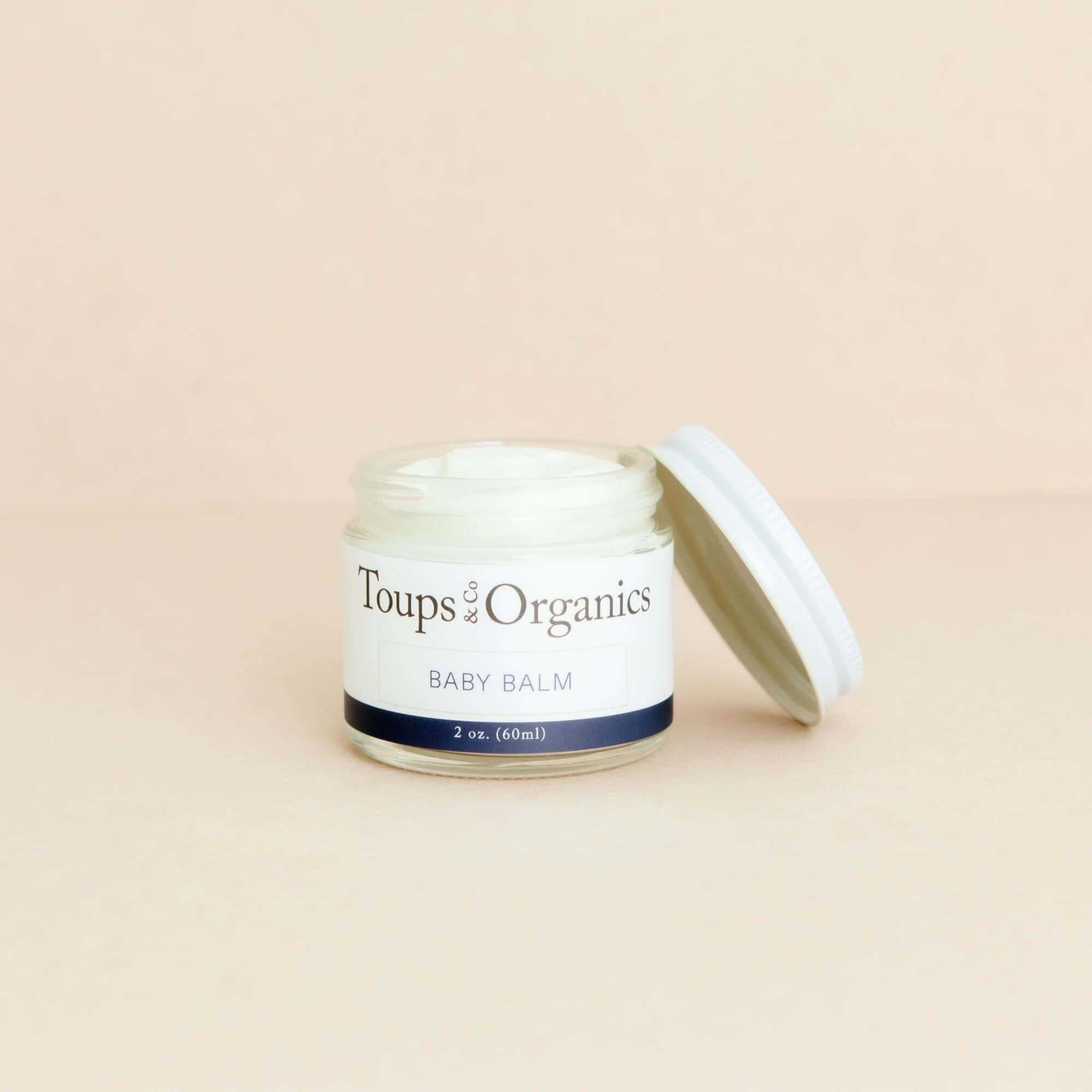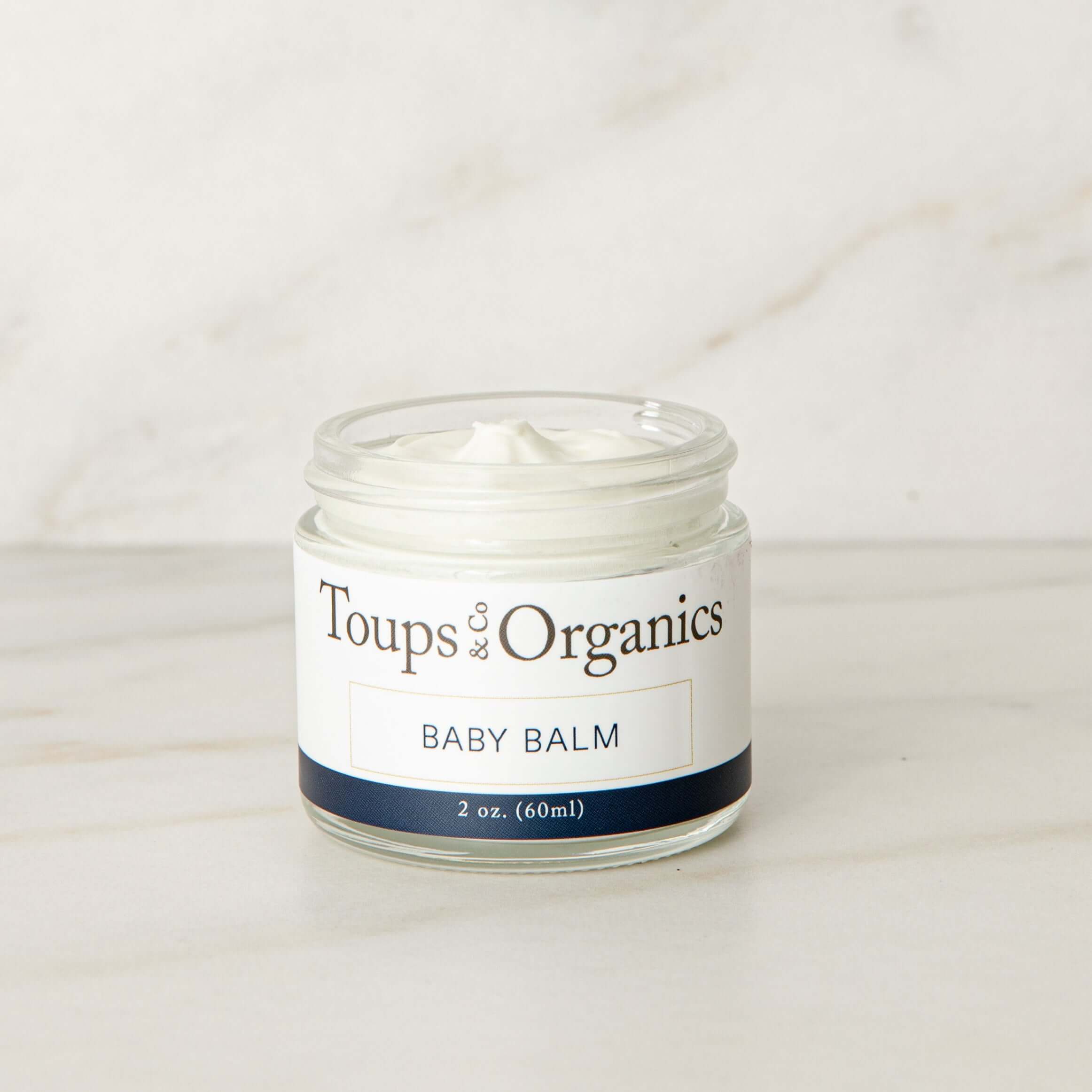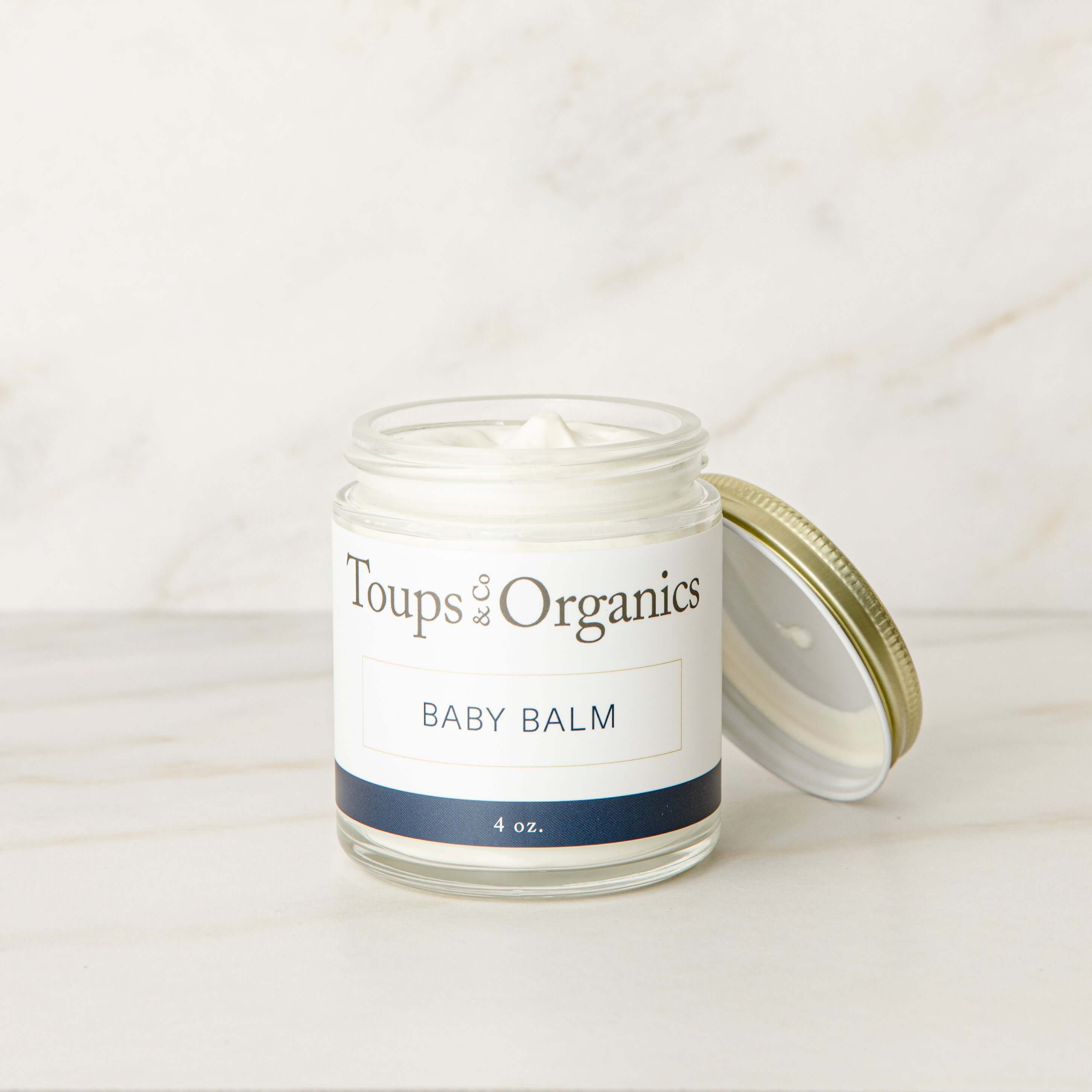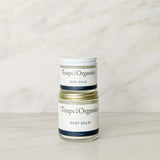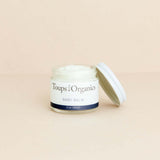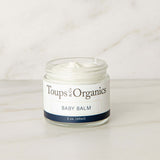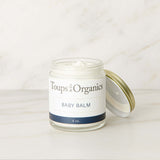 Your baby's skin is sensitive and absorbent. Our nourishing baby tallow balm safely moisturizes and protects your baby's skin. We use organic ingredients like grass-fed tallow and organic cold pressed olive oil , chamomile and yarrow to soothe and moisturize the most sensitive skin. Don't let your diaper bag be without our Toups and Co Baby Balm.
Designed for babies delicate skin, only the gentlest essential oils were thoughtfully procured for the perfect baby balm.
Ingredients: 100% grass fed tallow, organic virgin olive oil, organic essential oils of german chamomile and blue yarrow.
crunchy balm
Ingredients You Can Pronounce
100% grass-fed tallow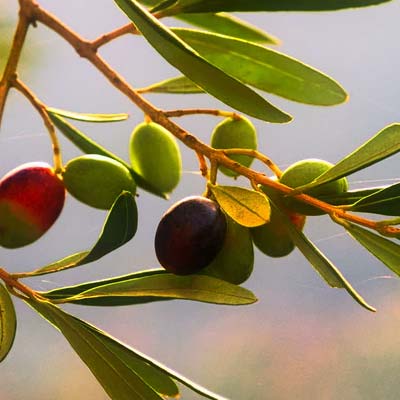 virgin olive oil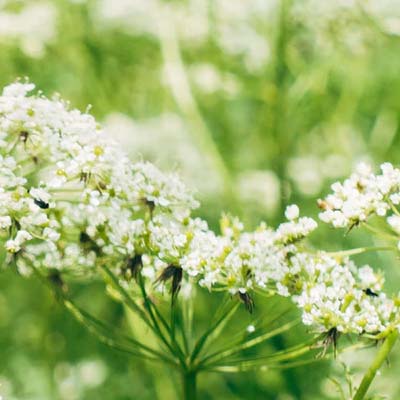 blue yarrow essential oil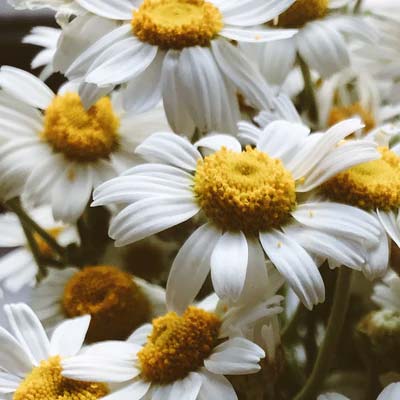 view all ingredients —

Real ingredients
We use tallow from grass fed cows,
organic cold pressed olive oil and
certified organic essentials oils.

Beauty as nature intended
We never use synthetic chemicals, GMOs, toxins, fillers, artificial colors or artificial fragrances.

Made in the USA
We support small, family owned farms who are sustainable, fair trade, transparent and ethical.

From our family to yours
We are a husband and wife team that believes it's not good enough for you until it's good enough for our own family.