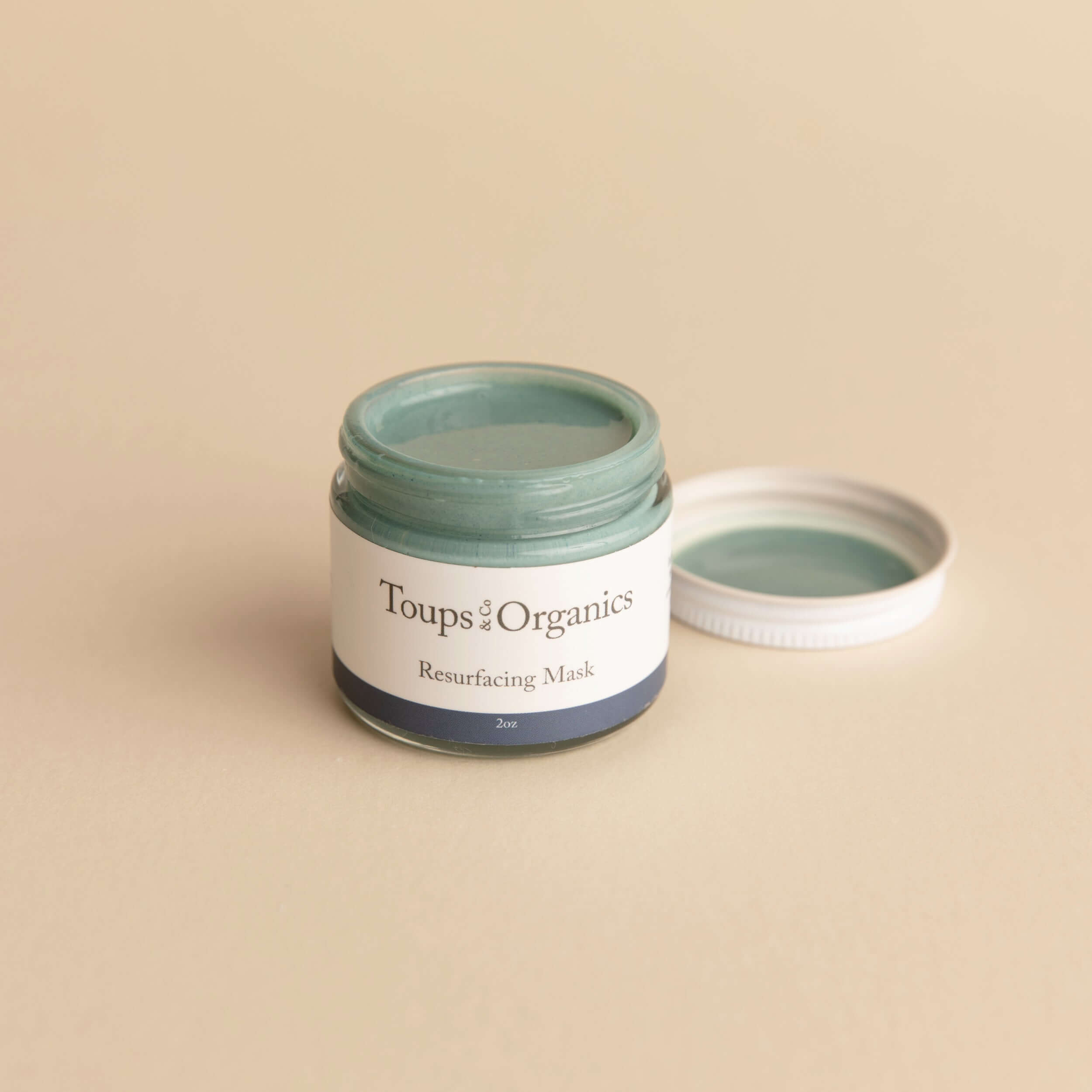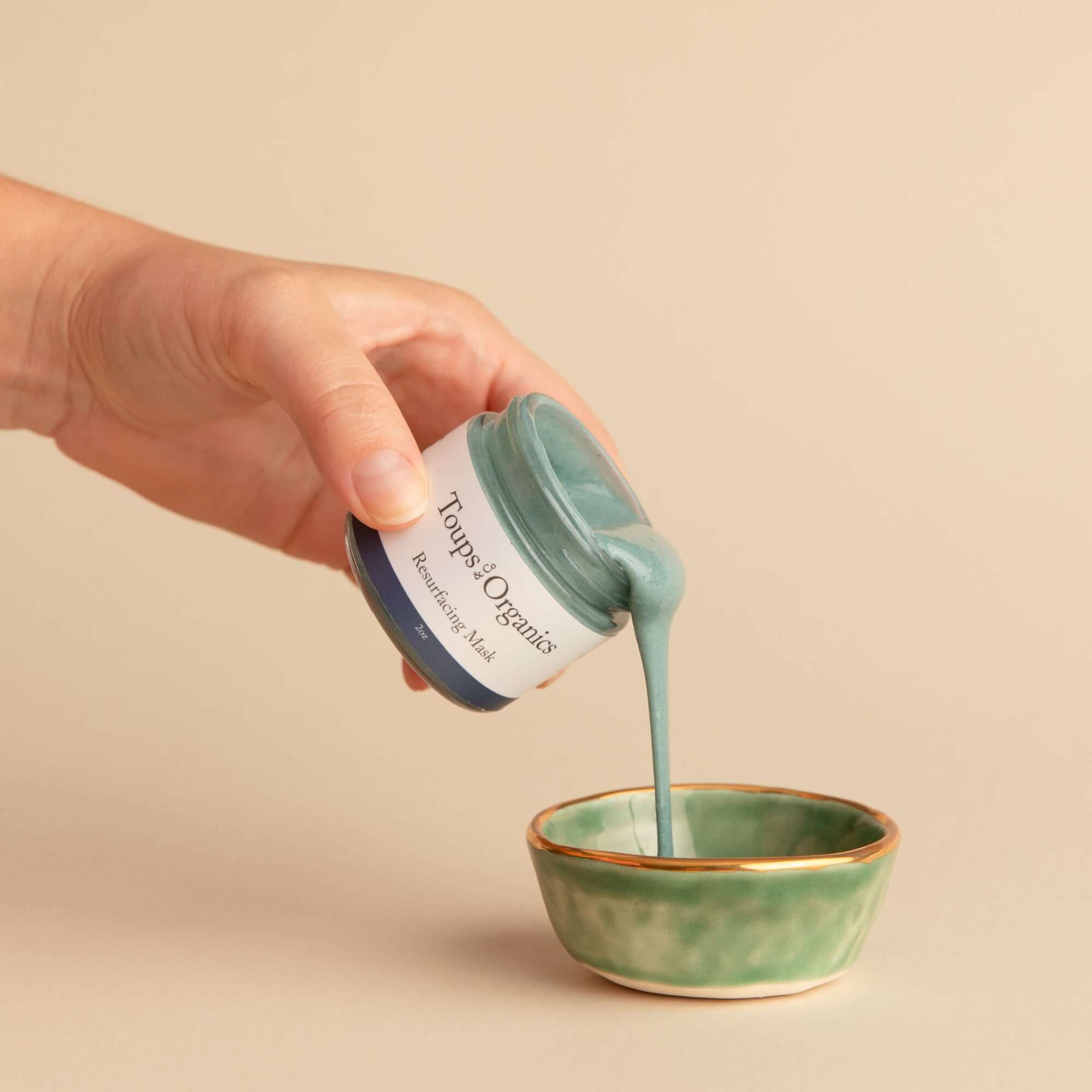 Aging skin need a little pick-me-up? We designed the Resurfacing Mask to bring powerful healing benefits and hydration straight to your pores. Apply weekly to revitalize dry skin, encourage cellular regeneration, and produce a refreshing afterglow.
Is the Resurfacing Mask Right for You?
Blue C-phycocyanin algae extract is a groundbreaking ingredient that targets redness, breakouts, and puffy skin. In studies, it's been shown to inhibit the enzyme responsible for inflammation.
When combined with soothing raw honey, antioxidants, and arnica (a soothing homeopathic remedy), we believe it's the perfect way to bring dull skin back to life.
The ingredients in the Resurfacing Mask are known to:
Calm inflammation

Revitalize damaged skin cells

Erase sun spots

Smooth wrinkles

Eliminate redness

Heal dull and dry skin 
Apply Mask with brush once or twice a week after cleansing to remove dead skin cells and give your skin a dose of hydration. Let sit for 5-15 minutes.
Remove the mask with a washcloth. Can be followed with your favorite Tonic and moisturizer like our Glow Serum or Frankincense Balm

Store in a cool, dry place.

Key Ingredients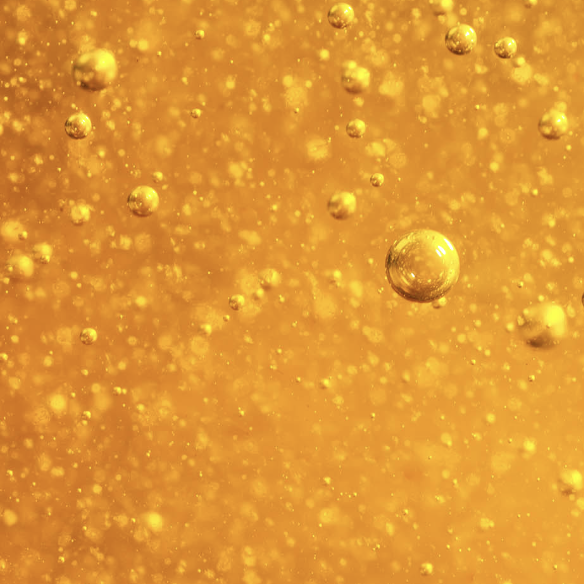 Raw Honey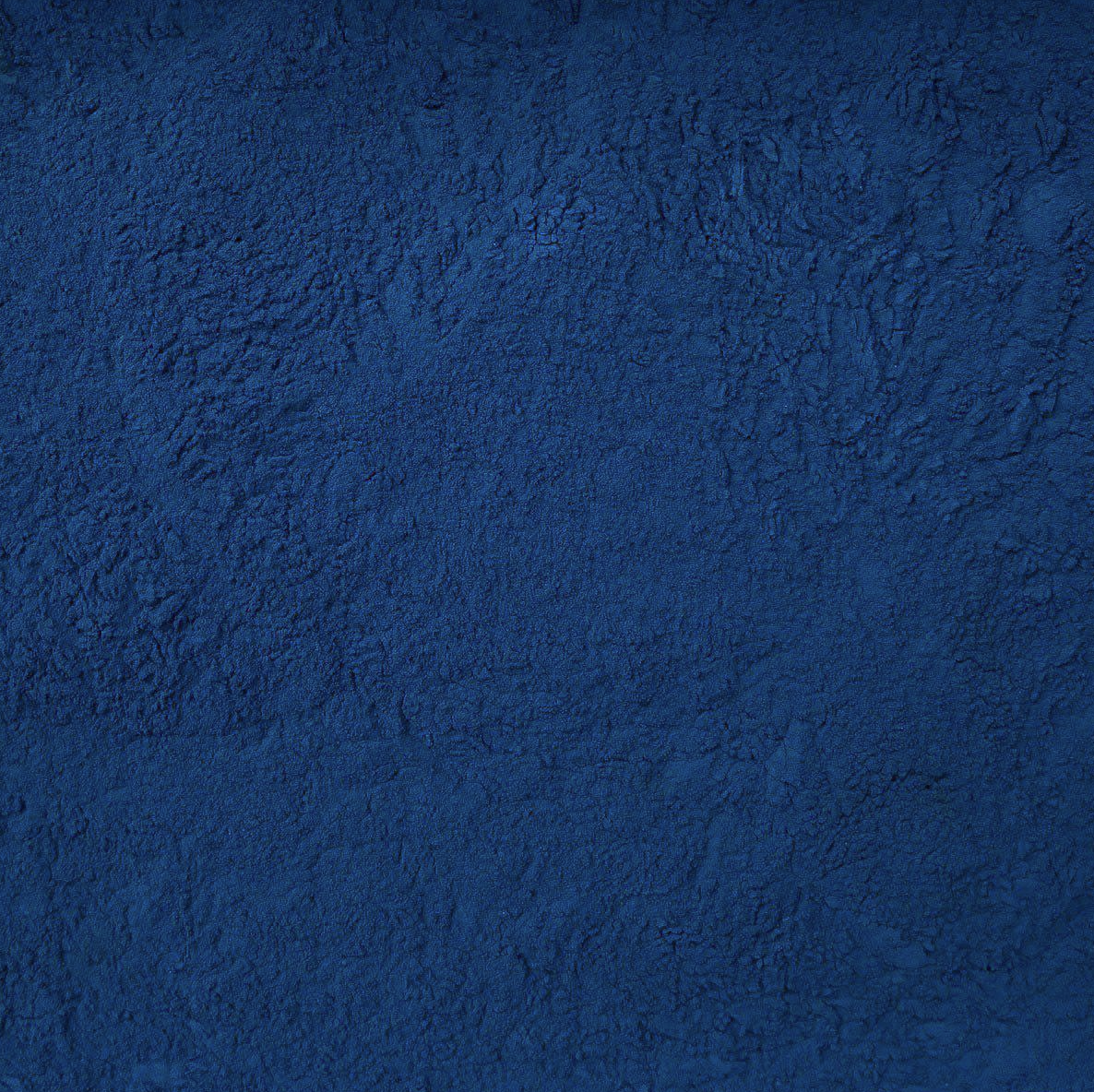 blue c-phycocyanin algae extract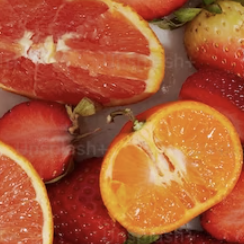 AHA fruit acid
view all ingredients —
Real ingredients
We use tallow from grass fed cows,
organic cold pressed olive oil and
certified organic essentials oils.
Beauty as nature intended
We never use synthetic chemicals, GMOs, toxins, fillers, artificial colors or artificial fragrances.
Made in the USA
We support small, family owned farms who are sustainable, fair trade, transparent and ethical.
From our family to yours
We are a husband and wife team that believes it's not good enough for you until it's good enough for our own family.