Activated Charcoal Face Bar
Use our customer favorite charcoal bar to detoxify and remove impurities from your skin without drying it out to create a smoother and brighter complexion.
Which skin type is it good for?
✔ Normal
✔ Oily
✔ Combination
Works Best For:
gently cleaning face in morning or night
acne prone skin
removing environmental toxins, dirt and makeup
Suggested Usage:
-Lather between hands with water. 
-Apply generously to face and body. 
-rub bar onto wet face with circular motions to exfoliate 
What else you need to know:
This product is palm oil free, cruelty-free, noncomedogenic, gluten free and formulated without silicone, fragrance, artificial ingredients, preservatives, or fillers.
Ingredients: 100% Grass-fed tallow, Organic Virgin Coconut Oil, activated bamboo charcoal, sodium hydroxide.
Key Ingredients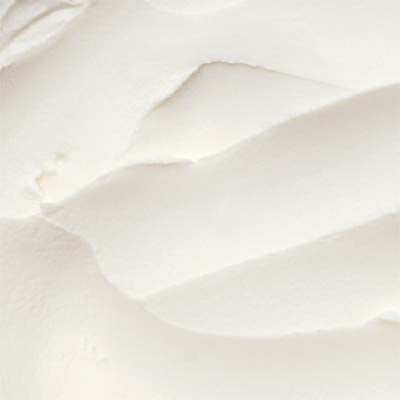 100% grass-fed tallow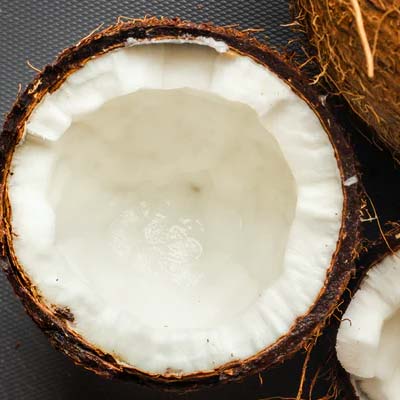 coconut oil
view all ingredients —
Customer Reviews
"This face wash is amazing. I'm truly shocked. I have never found something so nourishing and yet cleansing for my skin. My skin is naturally sensitive and dry, yet oily around my nose and this soap can handle it all. My husband also has breakout prone skin and this works wonders for him as well. It's truly amazing and unparalleled. "

— Bethany

"The charcoal bar has changed my oily acne prone skin to beautiful skin, that I am not afraid to show off anymore. I love this product and can't live without it!"

— Adele

"My teen daughter says the charcoal soap is the best thing ever and she won't use anything else on her face. It's a bonus that it last so long too. Thank you for such a great product."

— Mary J
Real ingredients
We use tallow from grass fed cows,
organic cold pressed olive oil and
certified organic essentials oils.
Beauty as nature intended
We never use synthetic chemicals, GMOs, toxins, fillers, artificial colors or artificial fragrances.
Made in the USA
We support small, family owned farms who are sustainable, fair trade, transparent and ethical.
From our family to yours
We are a husband and wife team that believes it's not good enough for you until it's good enough for our own family.