Your chronic dry lips have met their match with our ultra-hydrating, 100% grass-fed tallow lip balm. Combined with beeswax and gentle essential oils, this wintertime necessity is your ticket to healthier skin and fewer chemicals.
We created this natural lip balm after learning about all the harmful ingredients commonly found in conventional lip products—like petroleum, menthol, and propylene glycol.
Is the Tallow Lip Love Right for You?
Add a gentle and natural shine to your makeup routine while soothing your lips. Tallow is known for its ability to lock in moisture, but its benefits don't stop there. Tallow contains fatty acids that are more compatible with our human biology. Combined with beeswax, a quick swipe of lip balm contains a number of essential vitamins and minerals.
The Tallow Lip Love can:
Increase skin elasticity

Soothe chapped and dry skin

Decrease risk of breakouts and calm sensitive skin

Soothe sunburn

Soften lips and skin

Lock in moisture

Nourish the skin with vitamins and minerals

Add shine (use it to top off your favorite lipstick)
Uncap your lip balm. Gently swipe 2-3 times across your lips and press them together.

Store in a cool, dry place
0.5 mL tube
Made in small batches in the USA

Ingredients You Can Pronounce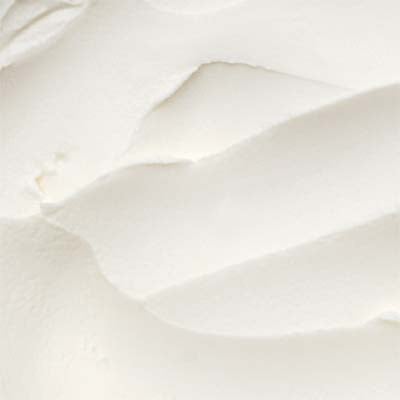 Tallow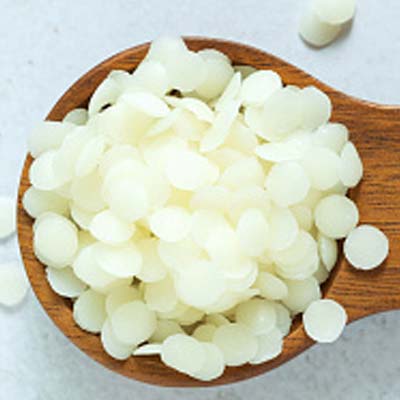 Beeswax
view all ingredients —

Real ingredients
We use tallow from grass fed cows,
organic cold pressed olive oil and
certified organic essentials oils.

Beauty as nature intended
We never use synthetic chemicals, GMOs, toxins, fillers, artificial colors or artificial fragrances.

Made in the USA
We support small, family owned farms who are sustainable, fair trade, transparent and ethical.

From our family to yours
We are a husband and wife team that believes it's not good enough for you until it's good enough for our own family.