This is your one-way ticket to embracing the all-natural lifestyle. The Everything Bar is a great option for new crunchies and budget-friendly shoppers. Whether you're looking for a great shower lather, a shampoo bar, or a great shave, The Everything Bar has you covered. 
SHOWER: Use your bar with a bath sponge for great lather and cleaning.
SHAVE: Use the rich lather to shave! (follow with Tallow Balm of course)
SHAMPOO: Combined with a pH balancing vinegar rinse, The Everything Bar makes a great natural cleanser for your hair.
*using the Everything bar as a face wash is not advised as it may cause irritation*
 Is Our Everything Bar Right for You?
A subtle grapefruit scent and a clean formula collide to protect your largest organ. The Everything Bar locks in moisture to your hair, skin, and body. Our customers report:
It's good for sensitive skin

It lathers well without using sulfates

It works as a shampoo bar, body bar, and shaving soap
Wet the bar of soap and later between your hands. Once you've worked up a good later, apply it to hair, body, or both. Lock in the moisture with our Tallow Balm.

The Everything Bar can be used as hand soap, too.

*using the Everything bar as a face wash is not advised as it may cause irritation*

Handmade in small batches
Store in a cool, dry place when not in use

Ingredients You Can Pronounce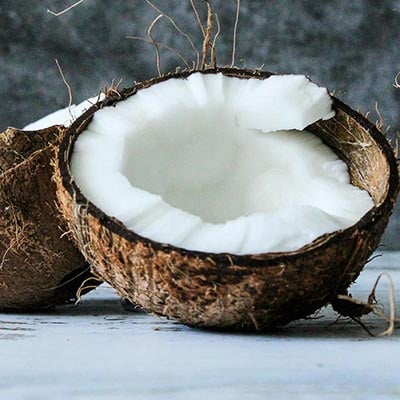 Virgin Coconut oil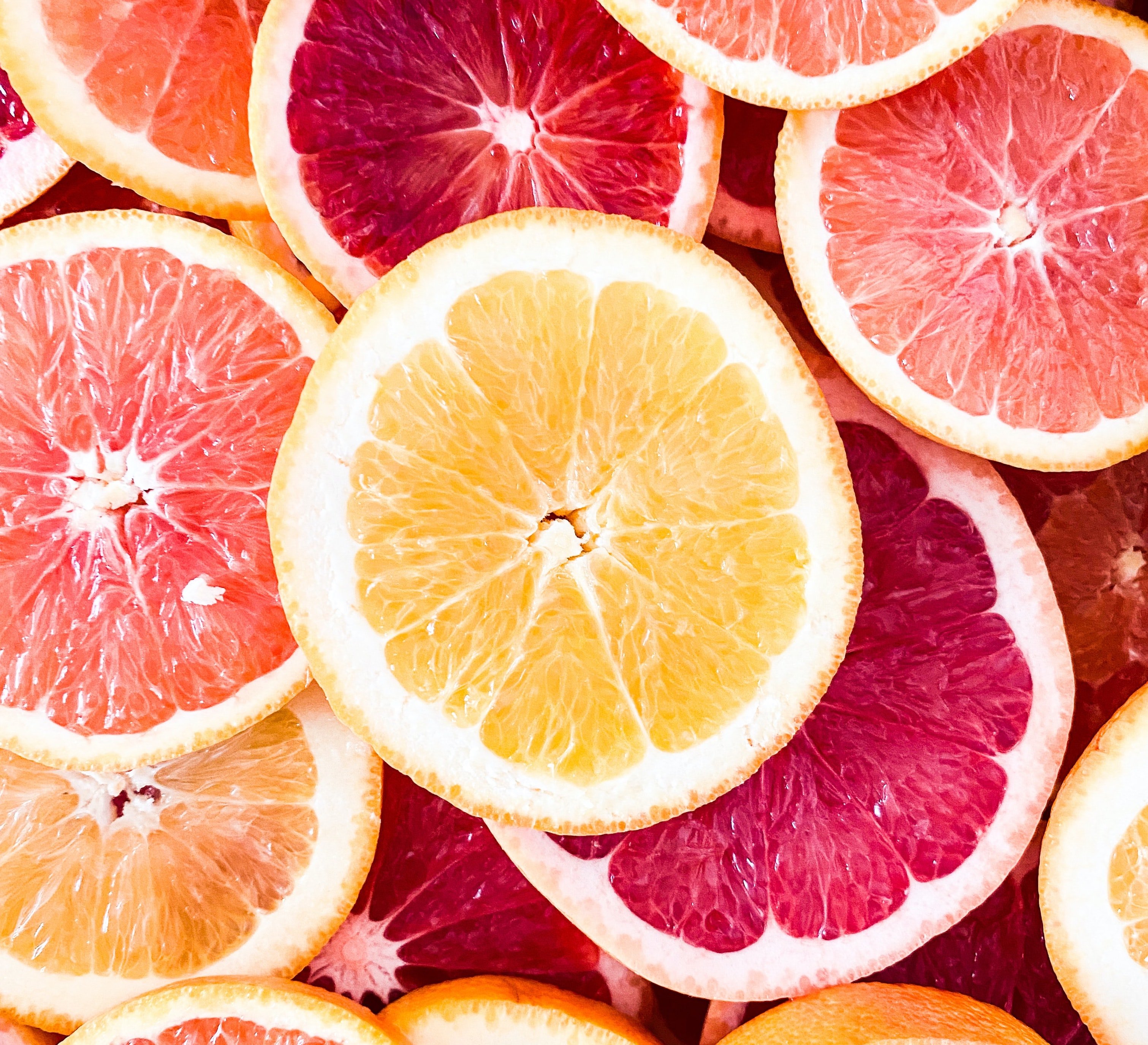 Grapefruit essential oil
view all ingredients —

Real ingredients
We use tallow from grass fed cows,
organic cold pressed olive oil and
certified organic essentials oils.

Beauty as nature intended
We never use synthetic chemicals, GMOs, toxins, fillers, artificial colors or artificial fragrances.

Made in the USA
We support small, family owned farms who are sustainable, fair trade, transparent and ethical.

From our family to yours
We are a husband and wife team that believes it's not good enough for you until it's good enough for our own family.