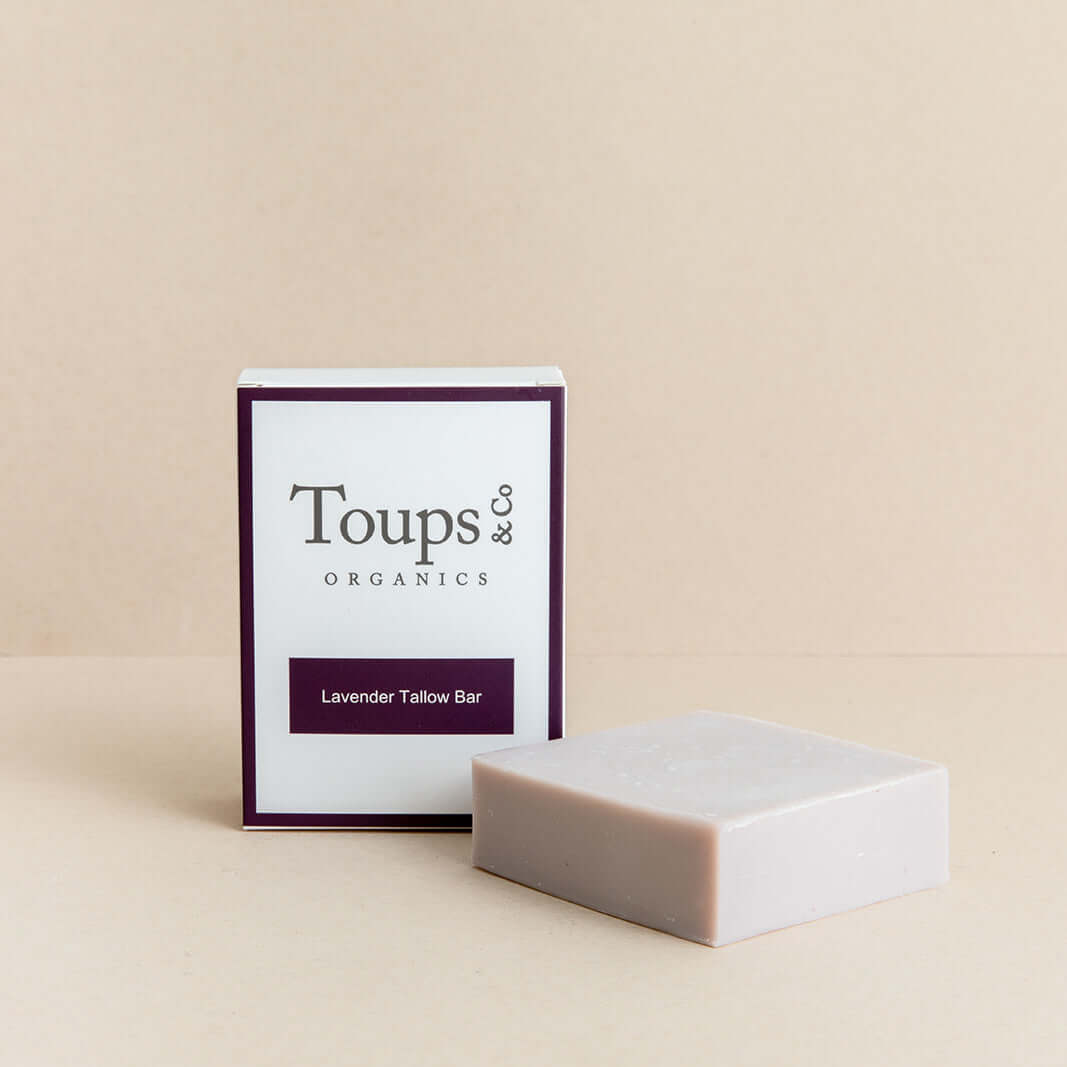 We've combined our customer-favorite grass-fed tallow with the soothing scent of lavender for a quality bath time experience. The Lavender Tallow Soap Bar contains only three ingredients and will leave your skin soft, clean, nourished, and chemical-free.
Is the Lavender Tallow Soap Bar Right for You?
Looking to get away from sulfate soaps and greenwashed products? The Lavender Tallow Soap Bar is the perfect solution to ease toxic burden and keep your body fresh, clean, and healthy. We use lavender essential oil for its soothing effect and antimicrobial properties—and our 100% grass-fed tallow can help increase collagen production and moisturize your skin.

A customer-favorite dry skin solution.

May help skin conditions like eczema, rosacea, and psoriasis.

Extremely moisturizing.

Includes lavender for all-natural relaxation.
Lather the bar gently in your hands and apply to a washcloth or bath sponge. Apply a layer of soap to your body, then rinse and repeat. Spot treat any problem areas with tallow balm.


Store in a cool, dry place.
Allow soap to dry fully before putting it away.
May be used on face and body.
Key Ingredients
Tallow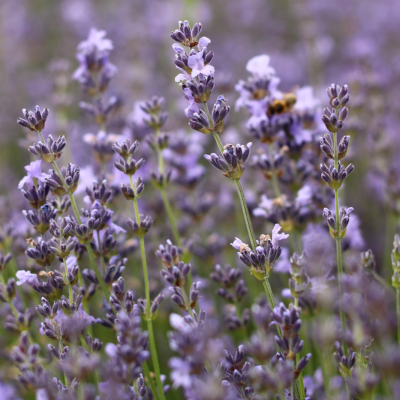 Lavender
view all ingredients —
Real ingredients
We use tallow from grass fed cows,
organic cold pressed olive oil and
certified organic essentials oils.
Beauty as nature intended
We never use synthetic chemicals, GMOs, toxins, fillers, artificial colors or artificial fragrances.
Made in the USA
We support small, family owned farms who are sustainable, fair trade, transparent and ethical.
From our family to yours
We are a husband and wife team that believes it's not good enough for you until it's good enough for our own family.